Banco do Brasil introduces a new credit limit for those who wish to expect to recover the IRPF 2021 up to a maximum of R $ 20,000. The loan aims to help those who declare income tax and find themselves in a lot of debt, due to the economic crisis of the Coronavirus pandemic.
The credit is deposited in one go to the bank's current account, which is indicated in the tax return sheet. To receive the amount, the person must send the acknowledgment receipt through the institution's request, through internet banking or handing over a copy at one of the branches.
Advantages of anticipating IR recovery
Practicality: Funds are released instantly, for you to use as you wish;
Released amount: 100% of IR refunds up to R $ 20,000;
Online application: The loan can be requested in the comfort of your home with a request, or also through ATMs and BB branches;
Loan repayment: Only one installment on the day of receiving the refund or upon the final maturity of the contract, whichever comes first.
How to apply
In the BB app, access the loans list, select Personal Payroll Loans and then predict the thirteenth salary and the IR recovery;
Click on CDC Predicting IRPF. Enter the total amount to be refunded in the Refund field;
Inform now of the loan amount, if you do not want to forecast the total amount, click Continue and then on Confirm the proposal;
Choose the option to send a picture, take an infrared receipt picture, or attach and send the file;
Finally, confirm the suggestion and that's it! Wait for the credit to fall into your checking account.
Releasing the loan is subject to cadastral approval and other banking service terms that may be determined according to the agreement and the customer profile. To access more information, access the Banco do Brasil website.
BB offers a personal loan
Banco do Brasil always takes care of your needs.
Conditions for obtaining loans
To support you with any financial needs during this period of economic impact due to COVID-19, we offer Consumer Direct Credit Lines – CDC *, with different payment requirements:
Salary credit BB: A grace period of a minimum of 60 days and a maximum grace period of up to 180 days for paying the first installment and skipping the installment ** for a period of up to two months;
BB balance is automatic: A 60-day grace period for paying the first installment, and skipping the installments for up to two months;
BB salaries loans: Grace period of up to 180 days for paying the first installment ***, according to the terms of each agreement.
Renewals of operations already contracted may have the same grace periods.
And to ensure your health and safety, use the digital BB channels:
The BB app: Access to the loan list – Payroll / Personal Loans – Leasing – Renew your credit
Internet self-service: Enter the loan list – loan renewal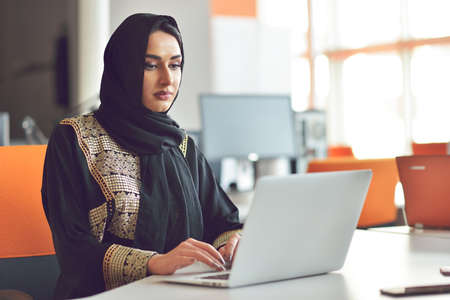 "Hardcore beer fanatic. Falls down a lot. Professional coffee fan. Music ninja."