Baldur's Gate 3 director Swen Finke explained the absence of the "Dispel Magic" skill in the RPG on the D&D YouTube channel. According to him, if this ability is integrated into the system, the game will run much longer and will require a lot of work from Larian Studios.
And for those of you who don't know this skill, here's a quick explanation:
"dispelling magicIt is a level 3 Banishing spell capable of instantly nullifying any magic effect on a target of the same level or lower. This means that it can stop enemy and allied spells from casting if needed.
In short, this ability is very useful in campaigns where monsters and enemies with divine powers can attack the group. However, Vinke has been candid in acknowledging that Baldur's Gate 3 would practically double in size if this option was included in the game.
Even without the skill "Dispel Magic", the "Counterspell" spell is present in the RPG. By using reaction, players are able to similarly manipulate opponents' spells.
Which class would you choose in Baldur's Gate 3 on PS5?
Get acquainted with all the classes available in Baldur's Gate 3 and better understand which one suits your play style. Access our special article by clicking here!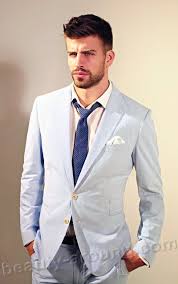 "Incurable thinker. Food aficionado. Subtly charming alcohol scholar. Pop culture advocate."