The municipality of Arcos de Valdevez has approved the joining of the Himalaya Creativity Workshops to the National Network of Ciência Viva Centers (RNCCV).
Living Science Centers are spaces for bringing citizens and science together. Its rapid expansion in recent decades has occurred in parallel with the increasing social importance in the societies in which it has been included.
Life science centers have become like this Platforms for social, economic and cultural developmentand mobilize the most dynamic actors in their regions to do so.
RNCCV, based in the Knowledge Pavilion (Parque das Nações, Lisbon), It consists of 24 Ciência Viva Centers throughout the national territory, which are interactive spaces for scientific publishingthat contribute to regional development.
The Centro Ciência Viva de Arcos de Valdevez is the only one in Alto Minho that belongs to the national grid.
In addition to the Accession Protocol, which provides paragraphs and sets out a scientific monitoring committee on the personality of Father Himalaya, This partnership also includes a cooperation protocol that includes participation in network-related projects. In the network, this equipment will be called "Himalayan Creativity Workshops (Arcos de Valdevez)" Centro Ciência Viva dos Arcos – Himalaya Creativity Workshops (Arcos de Valdevez).
This center will stand out from the rest by focusing on the figure of Father Himalaya, one of the greatest Portuguese scholars and visionaries at the turn of the nineteenth century.
Himalayan Creativity Workshops are run by the municipality of Arcos de Valdevez and They assumed themselves as a platform to advance science and multiple fields of knowledge, such as ecology and environmental sustainabilityfinding its main target audience in families, youth and the school community.
The Himalaya Creativity workshop space is open to the community as a facility for discovery and enjoyment.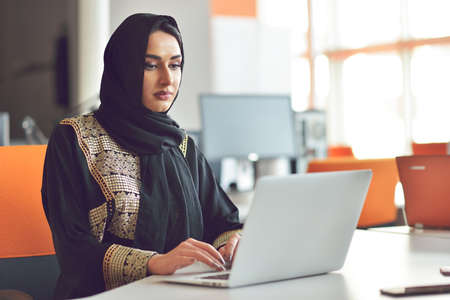 "Hardcore beer fanatic. Falls down a lot. Professional coffee fan. Music ninja."