Inter has finally arrived in Brazil. After a setback for a day because of Aircraft problems In Manta, Ecuador, where they tied 9 de Autobro for the first time in the Copa Sudamericana, the group began focus at the end of Friday night for their first appearance in Brazil against Atlético MG, on Sunday, at 16 pm, in Mineirao.
Novice players will be re-evaluated, and coach Alexander Medina will only have one training session to modify the squad. The Colorado delegation boarded around noon and encountered nearly eight hours of travel between the Ecuadorean coast and southeast Brazil.
Preparations to face the current Brazilian champion in Manta have begun, with renovation work for the owners of the land and activity with the ball for the substitutes.
Tyson arrives in Belo Horizonte out of doubt for Sunday – Photo: Eduardo Gabardo / Agência RBS
The only tactical exercises will take place this Saturday at Toca da Raposa, Cruzeiro's training center. Tyson and Wesley Moraes both had muscle issues in the tie against 9D Autobro and are concerned.
If they are not available to the city, Cayo Vidal and Alimao are likely to be in the starting line-up. No player remaining at Porto Alegre has been recruited to form a team in Belo Horizonte. The group that will debut in Brazil will be the same as in Ecuador.
D'Alessandro (right ankle), Gustavo Maia (virosis), David (right thigh muscle), Moisés (right knee), Wanderson (swelling right thigh), Tiago Barbosa (right thigh muscle) and Cuesta (about to be announced) from Botafogo).
Possible Inter: Daniel. Bustos, Bruno Mendes, Kayek Rocha and Mercado; Gabriel, LeZero, Mauricio, Edenelson, and Cayo Vidal; German Alexander.
Check out related ones from Inter:
goalkeepers: Daniel and Emerson Jr. and Keeler
Aspects: Bustos, Heitor, Paulo Victor and Tawan Lara
Defenders: Bruno Mendes, Kaik Rocha, Mercado and Moledo
driving wheels: Edenelson, Gabriel, Johnny, LeZero and Rodrigo Dorado
stockings: Bocellia, Lucas Ramos, Mauricio and Tyson
Attackers: Alexandre Alemao, Cayo Vidal, De Pena, Matthew Cadorini, Wesley Moraes
Vitau, the new Inter defender, is presented at CT Parque Gigante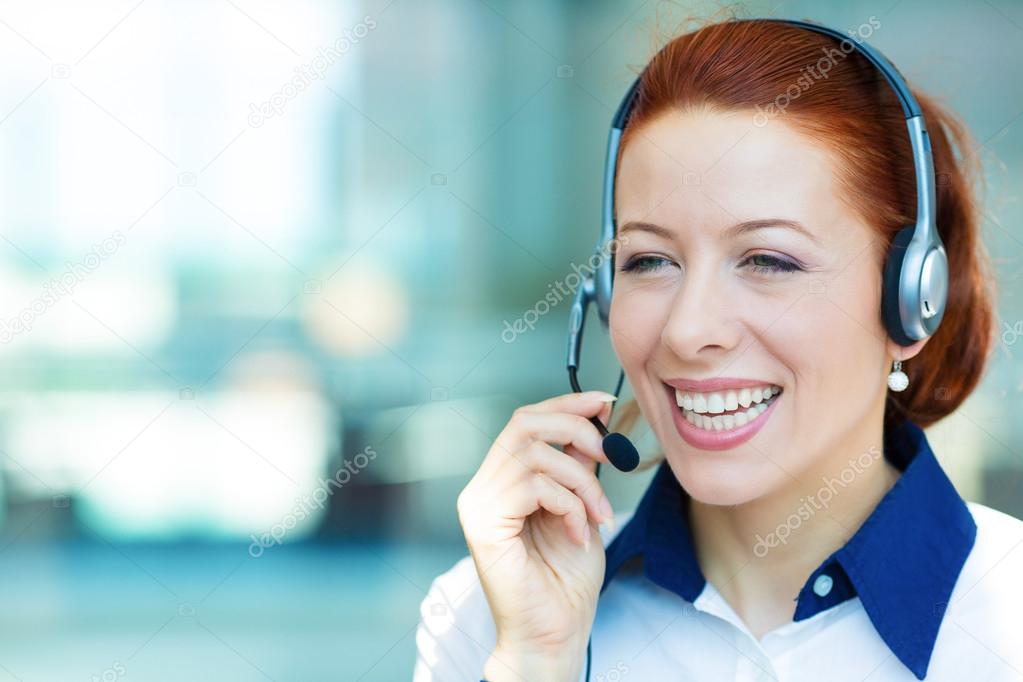 "Tv fanatic. Web junkie. Travel evangelist. Wannabe entrepreneur. Amateur explorer. Writer."