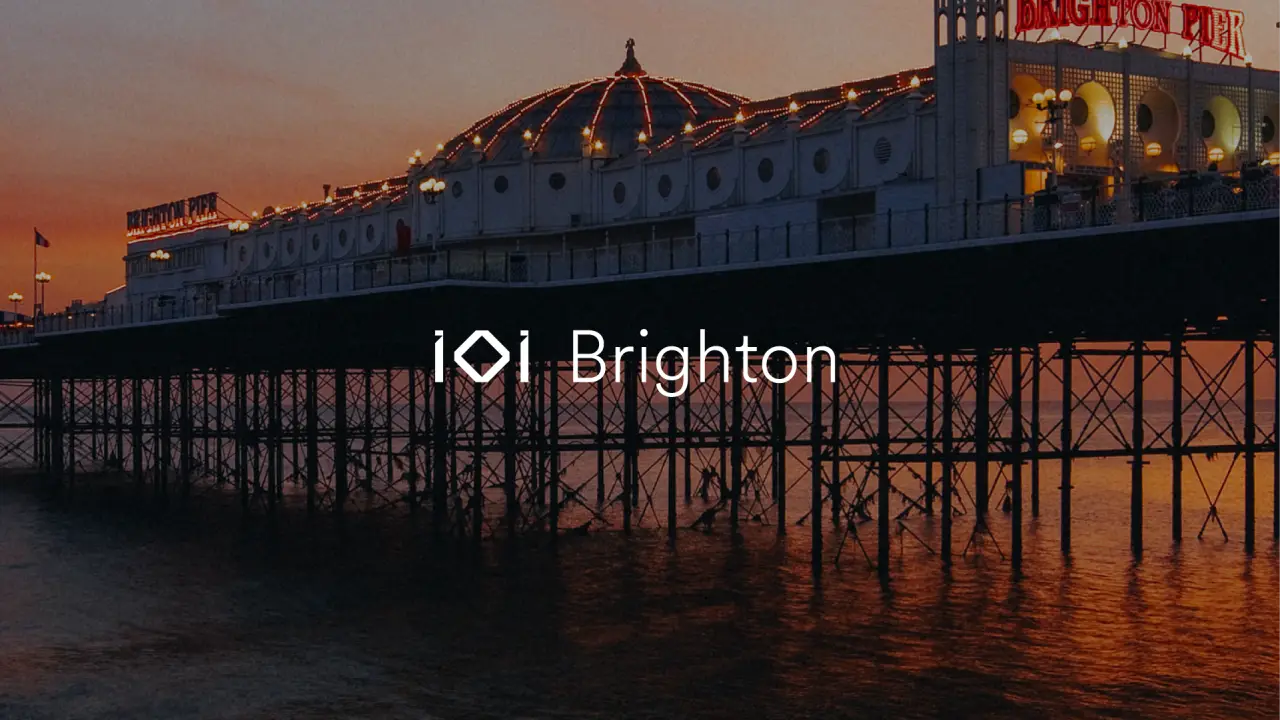 IO Interactive, an independent developer and publisher known for the Hitman and Freedom Fighters franchises, has announced the opening of a new studio in Brighton, UK.
The core team at IOI Brighton is now established and located in the heart of Brighton on England's beautiful south coast. The studio is in the process of developing Project 007, the first James Bond story to be made in the UK.
The studio will join the IOI studios in Copenhagen, Malmö, Barcelona and Istanbul to contribute substantially to the ambitious development and release efforts of all currently active games: Project 007, Project Fantasia and HITMAN.
IOI Brighton is located at the heart of one of the UK's cultural and artistic hubs. Known for its beautiful beaches and iconic docks, Brighton combines great dining and shopping with incredible nightlife and architecture, making it a great choice for moving to the UK.
"We are very proud and excited to open our next studio in Brighton, where we see huge potential to expand our incredible team and attract top talent from the exciting UK development scene. We look forward to expanding our operations into new regions and IOI Brighton will be a very attractive location for all types of developers." We hope so," said Hakan Abrak, CEO of IO Interactive.

"Internet evangelist. Writer. Hardcore alcoholaholic. Tv lover. Extreme reader. Coffee junkie. Falls down a lot."