Gazeta PressSeptember 29, 2023 at 8:06 pmReading: 2 minutes.
Right-back Igor Vinicius will no longer play Sao Paulo in this year. The club announced on Friday afternoon that the player requires another surgery and should only return to play in 2024.
The operation was performed last Wednesday, due to scarring in the right adductor muscle. This procedure, called tenotomy, is used to restore balance between the quadriceps and abdominal muscles.
The player is recovering from previous pubic surgery and has not been on the field since the end of January. He was released from the hospital on Friday and will continue his rehabilitation next week. It is expected that he will start next season with the cast.
Igor Vinicius has played just two matches in 2023 Paulista Championship. One of Sao Paulo's standout performers last year, he was expected to compete for a position with Rafinha this season. With his absence, the experienced player took charge of the team.
Recently, coach Dorival Jr. said in a press conference that he was optimistic about Igor's progress in training. The captain intended to use the player this year, but was surprised by the need for a new surgical intervention.
Sao Paulo upcoming matches: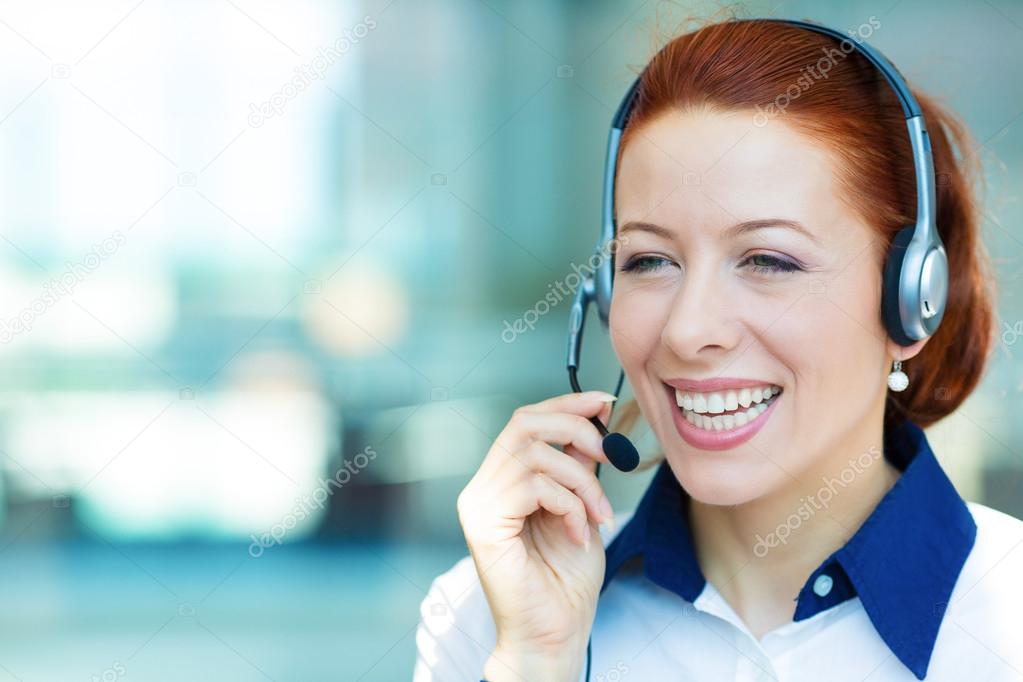 "Tv fanatic. Web junkie. Travel evangelist. Wannabe entrepreneur. Amateur explorer. Writer."