The city of Presidente Prudente, in the interior of São Paulo, has joined the map of the world's greatest discoveries in Paleontology With the site of half a dozen dinosaur eggs over 60 million years old. The material, considered very rare, was found at the Parque dos Girassóis excavation site.
The area has been remarkable for similar finds – since the 1990s, excavations have revealed fossils of many types of prehistoric animals, such as titanosaurs and extinct birds. "It's no exaggeration to say it's kind of in the valley of the dinosaurs," says paleontologist William Nava, who is responsible for most of the finds, at the Paleontological Museum in Marilia. In recent years, scientists from American universities and Latin American countries have partnered with their counterparts in Brazil to study the results.
In western São Paulo, between Marilia, Presidente Prudente and Aracatuba, a concentration of rocks from the Upper Cretaceous period, between 65 and 80 million years old, when dinosaurs reached the height of evolution. Then came the Ice Age, which wiped out the demise of these creatures, due to climate change caused by the fall of a large-sized meteorite in Mexico, according to science.
By turning into sandstone, the soil in the interior of São Paulo helped preserve the fossils of dinosaurs that would eventually become extinct. The material acts as a natural protector, forming several layers of sand over millions of years.
The first discoveries occurred in 1993, when Nava found parts of a titanosaurus, which lived 70 million years ago, in an area 15 kilometers from Marilia. Since then, teams of Brazilian and international researchers have excavated dozens of dinosaur fossils and new species of extinct primitive birds along with prehistoric animals. "These are very important discoveries for science, because they are new material," says Nava.
The recently found eggs have surprised the international scientific community. According to the Nava, this is still an unknown species of carnivorous dinosaur. Baby droppings from a crocodile ancestor were discovered in the same area last year.
The researchers believe that the site where the eggs were found was suitable for nesting – additional studies should point to the conditions that made the area a prehistoric nursery. The hypothesis of the discovery of a fossilized embryo is not ignored. "It would be unbelievable, something unprecedented in the country," says Nava.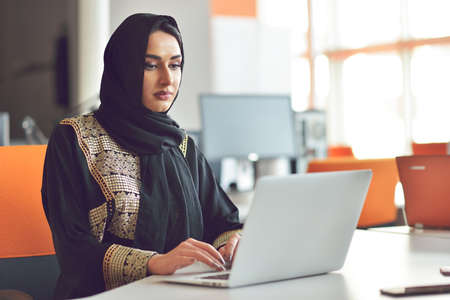 "Hardcore beer fanatic. Falls down a lot. Professional coffee fan. Music ninja."