*Text written by journalist Haline Floriano, blog editor.
Political Science and the Policy of Education was recently released, thanks to the Konrad Adenauer Foundation with support from the conscientious voting movement. Each new unit, in book form of over 600 pages, has been organized by a different political scientist: Humberto Dantas, Michel Fernandez, Graziella Testa, Carolina de Paula and Tathiana Chicarino. The volume as a whole has been coordinated by Dantas and Joyce Luz. Over the course of 38 chapters, the book seeks to translate the introductory challenges of political science focusing, at different times, on educational public policies in Brazil.
Among the differences in the work is its diversity in the body of the authors, in terms of gender and location. In addition, nineteen of the 20 political scientists participated in the Legis-Ativo blog as chapter authors (Ana Paola Masoneto, Arare Carvalho, Bruno Souza, Carolina Correia, Carolina de Paula, Claudio André de Souza, Eduardo Sino, Grazzella Testa, Hana Marucci Aflalo, Humberto Dantas, João Paulo Viana, Joyce Luz, Leon Victor de Queiroz, Lucas Ambrózio, Luciana Santana, Marcela Tanaka, Michelle Fernandez, Vitor Sandes and Vítor Oliveira).
This time, the focus is on political science analysis and education policies. Education is credited with transforming our society, and in fact, without it, reducing inequality and generating equal opportunities would be much more difficult. After reading the texts, it is undeniable how ubiquitous political science is. Work also allows us to take a more critical look at the reality around us, which makes us as citizens more aware and able to discern what is true and what is not.
Therefore, understanding and applying these two worlds can help us a lot. Reading politics is also about what can and cannot be done to improve the situation in which we live. It's about knowing the possibilities that politics offers us to make a difference. Or even to understand the difference that non-participation makes.
For the authors, reading politics is about learning and educating about politics, a topic that directly or indirectly permeates all school subjects, as described in guiding principles laws, foundations of education, and national curriculum standards. The intent is to show the interface of the two topics: education policy, as well as education policy. The union of these two worlds is necessary for us to discuss, in a balanced way, the nation's commitment to education for democratic life.
Among the countless topics and discussions available in the book are: democracy, citizenship, state, government, challenges to the 1988 constitution, public education policies, representation and representation, political parties, social control, the judiciary, the legislative process, democratic transparency and much more. . In short, it is a fascinating unprecedented adventure to learn more about the worlds of political science and the public policies of education.
To check out the book for free, in digital format, Just access this link.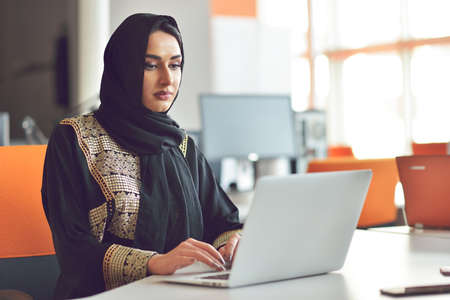 "Hardcore beer fanatic. Falls down a lot. Professional coffee fan. Music ninja."