On Wednesday, the Italian newspaper, Tuttosport, released a list of 100 players nominated for the 2022 Golden Boy award.See the full list below). The award elects the best under-21 player among European footballers. Among the candidates is only one Brazilian, right-back Yan Couto and former Curitiba, who belongs to Manchester City and played for Braga on loan from Portugal last season..
Manchester City's Yan Couto played on loan at Braga last season – Photo: Getty Images
Among the top 100 under-21 players in Europe there are both unknown and already famous names, such as Camavingafrom real madrid Pedro, Ansu Fati, Jaffe And the Nico Gonzalezfrom Barcelona, ​​and ectodermal And the Jude BellinghamFrom Borussia Dortmund.
The award has been given since 2003, and it has already had two Brazilian winners: Andersonfor Manchester United, in 2008, and Alexandre BatuMilan, in 2009.
Golden Boy winners since 2003:
2003: Van der Vaart
2004: Ronnie
2005: Messi
2006: Fabregas
2007: Aguero
2008: Anderson
2009: Alexandre Bateau
2010: Balotelli
2011: Gotze
2012: bait
2013: Pogba
2014: sterling
2015: Military
2016: Renato Sanchez
2017: Mbappe
2018: De Ligt
2019: Joao Felix
2020: Haaland
2021: Pedro
On behalf of Milan, Alexandre Pato was the last Brazilian to win the Golden Boy – Photo: AFP
Watch the 100 candidates for Golden Boy 2022:
Karim David Adeyemi – Borussia Dortmund
Felix Avena Gyan – Roma
Lucien Agoume – Inter Milan
Anouar Ait El Hajj – Anderlech
Janis Antist – Spezia
Alejandro Baldi – Barcelona
Jude Bellingham – Borussia Dortmund
Step Buick – Hajduk
Eduardo Bove – Roma
Jayden Braff – Borussia Dortmund
Brian Bruby – RB Leipzig
Eduardo Camavinga – Real Madrid
Matteo Cancelleri – Verona
Rayan Sharqi – Lyon
Muhammed Ali Chu – Anjieh
Mustafa Cisse – Atalanta
Francisco Conceicao – Porto
Yan Kotto – Manchester City
Niganid Darami – Ajax
Ammar Dedek – RB Salzburg
Emad Diallo – Manchester United
Diego Moreira – Benfica
Jeremy Duco – Ren
Radu Dragstein – Juventus
Hugo Eketique – Reims
Anthony Elanga – Manchester United
Harvey Elliott – Liverpool
Sebastiano Espotivo – Inter Milan
Maxime Esteve – Montpellier
Fabio Carvalho – Liverpool
Fabio Silva – Wolverhampton
Ansu Fati – Barcelona
Jaffe – Barcelona
Joe Gilhardt – Leeds
Wilfried Gonto – Zurich
Ryan Gravenbach – Bayern Munich
Malo Gusto – Lyon
Josko Gvardiol – RB Leipzig
Henrique Araujo – Benfica
Aaron Hickey – Bologna
Piero Hincapie – Bayer Leverkusen
Adam Hluzek – Bayer Leverkusen
Ki Jana Hoover – Wolverhampton
Alex Moreba – RB Leipzig
Joelson Fernandez – Basel
Isaac Bergmann Johansson – Copenhagen
Nemanja Jovic – Partizan
Arno Kalimundo – Lens
Jacob Kaminsky – Wolfsburg
Ansgar Knauf – Borussia Dortmund
Kasper Kozlowski – Brighton
Isaac Leggy – Night
Castle of Lucipa – Lyon
Noni Madwicki – PSV Eindhoven
Elliot Matazzo – Monaco
Nathanael Mpoko – Reims
Fabio Meretti – Juventus
Raul Moro – Lazio
Youssouf Mukoko – Borussia Dortmund
Younes Moussa – Valencia
Jamal Musyala – Bayern Munich
Cher N'Dour – Benfica
Luka Nets – Borussia Monchengladbach
Tanguy Kwasi Nyanzu – Bayern
Nico Gonzalez – Barcelona
Nico Williams – Bilbao Athletic
Nuno Mendes – Paris Saint-Germain
Becir Omeragic – Zurich
Simon Pafundi – Udinese
Matthias Palacios – Basel
Paulo Bernardo – Benfica
Pedro – Barcelona
Yeremi Pino – Villarreal
Devin Wrench – Ajax
Gio Reina – Borussia Dortmund
Fabian Reader – Young Boys
Rodrigo Ribeiro – Sporting
Luca Romero – Lazio
Georginio Ratter – Hoffenheim
Lazar Samargic – Udinese
Sissi Sandra – Club Brugge
Babi Matar Sar – Tottenham
Joe Scully – Borussia Moenchengladbach
Giorgio Scalvini – Atalanta
Benjamin Sisko – RB Salzburg
Brandon Sobe – Udinese
Matthias Sule – Juventus
Filip Stefanovic – Heerenveen
Luka Susic – RB Salzburg
Kamaluddin Suleimana – Rin
Thomas Suslov – Groningen
Jan Uwe Thielmann – Cologne
Thiago Thomas – Stuttgart
Malik Tillmann – Bayern Munich
The fate of Odyoghi – Udinese
Martin Vandevoordt – Genk
Aster Franks – Wolfsburg
Elie Wahy – Montpellier
Ilya Zabarny – Dynamo Kyiv
Nikola Zalosky – Roma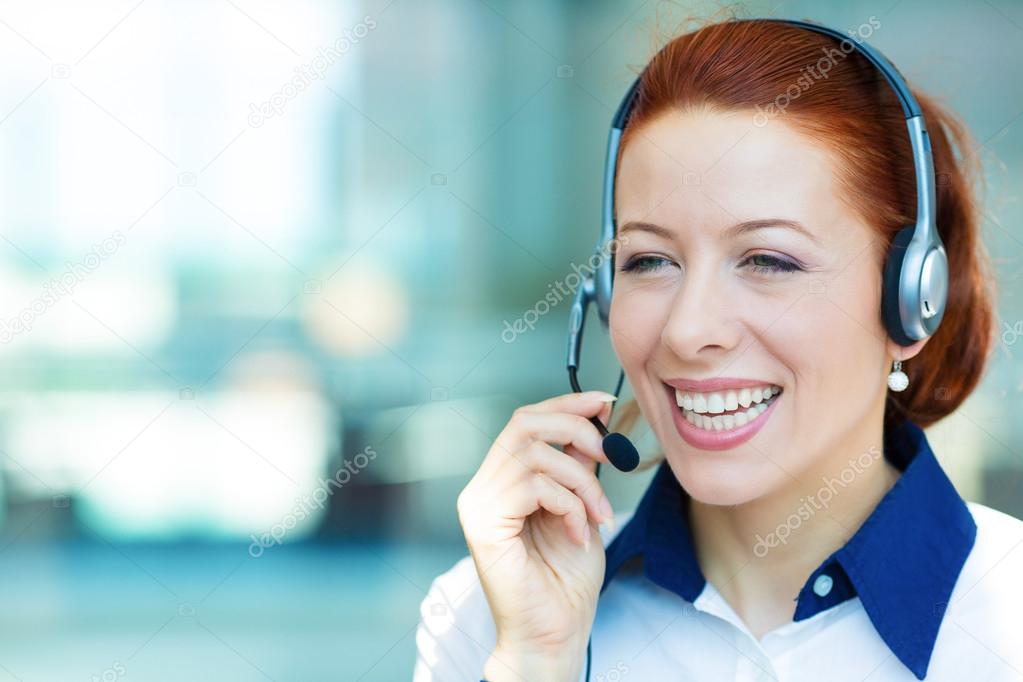 "Tv fanatic. Web junkie. Travel evangelist. Wannabe entrepreneur. Amateur explorer. Writer."