a Windows 11 preview Available to multiple users through Windows Insider. Among the many new features, Microsoft's upcoming operating system features new keyboard shortcuts that are useful for everyday use.
Although some Windows 10 "tricks" Still, the new software has brought some modifications that make the tasks more productive. Get to know some of them:
Windows key + W to access widgets
Source: Microsoft / disclosure
You are widgets One of the new features in Windows 11. The tool allows you to check weather information, read news and even refer to the user's personal calendar.
So Microsoft created a shortcut to quickly access the resource. The person only has to press the key Windows + W to open the Widgets panel, which eliminates the need to click the option in the taskbar.
Windows key + Z to organize windows
Source: Microsoft / disclosure
For people who multitask, Windows 11 has a Snap Groups feature that allows you to set windows with different display layouts. This option can be accessed by hovering the mouse or pen over the zoom button.
However, when I press a file a key Windows + Z after clicking on the address barUser will see all available Snap groups options. A simple trick that gives you more flexibility in organizing your workspace.
Access Notification Center and Quick Settings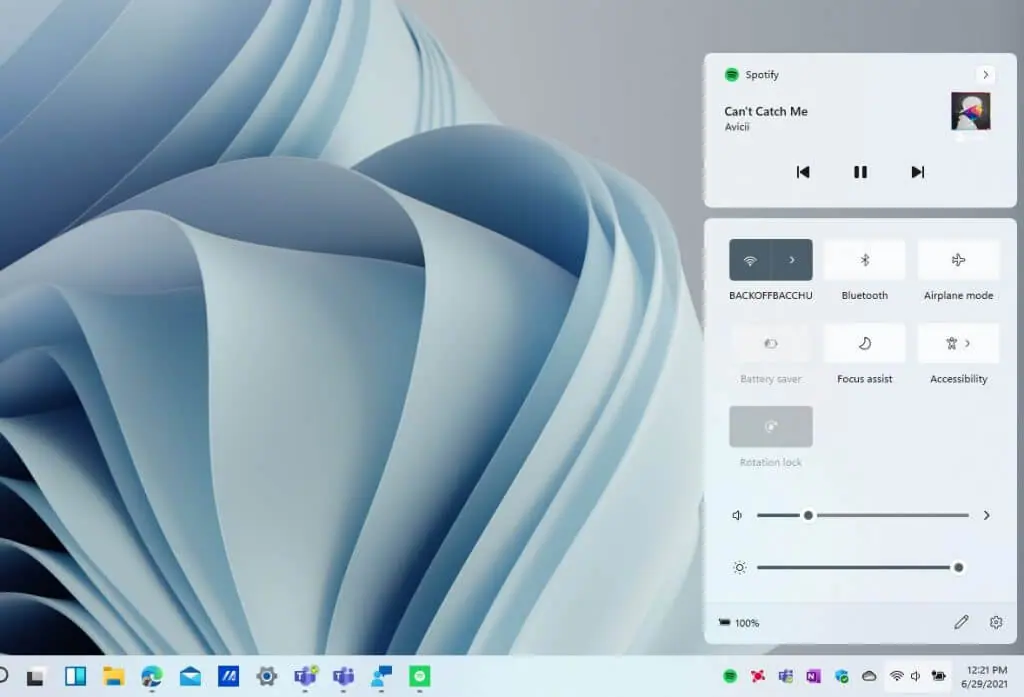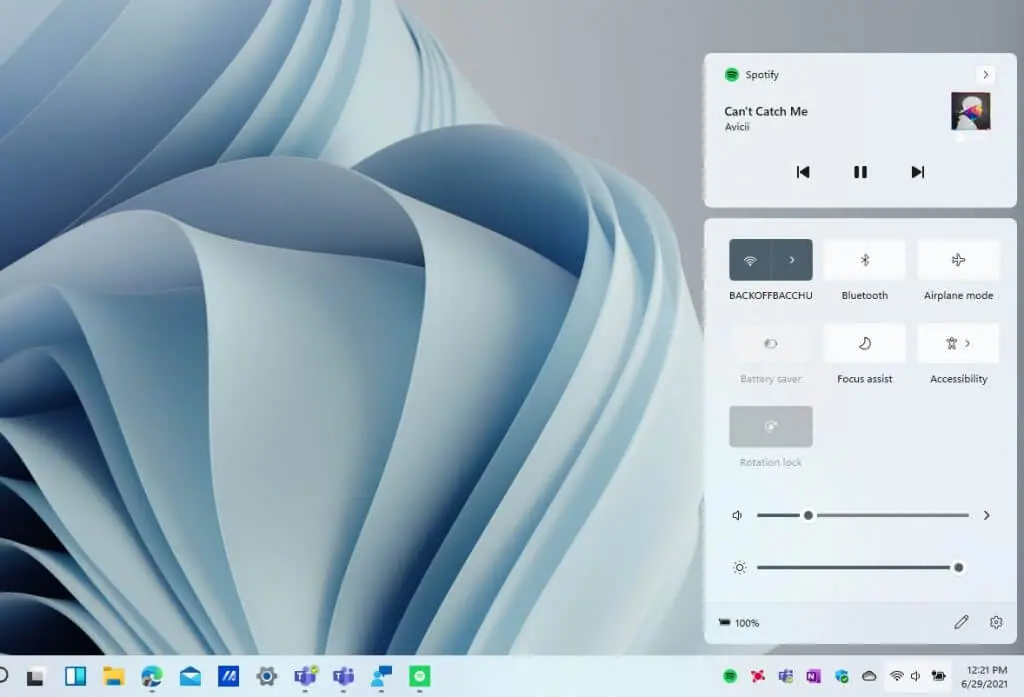 Source: On MSFT / cloning
number Windows 10Users often use Windows Key + A to open the Notifications and Actions panel. However, Windows 11 separated the two areas and renamed them the Notification Center and Quick Settings.
Thus, a person must press a key Windows + N to open Notifications window System and calendar. Offering a cleaner experience, the option appears as a bar that floats over other open programs.
The user can repeat the old shortcut using Windows key + A to access quick settings. Thus, the floating window displays controls for volume, screen brightness, music player, Wi-Fi options, and other features.
Did you like the shortcut tips for Windows 11? Which ones do you intend to adopt on a daily basis? Let us know in the comments!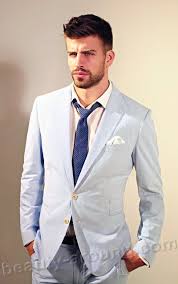 "Incurable thinker. Food aficionado. Subtly charming alcohol scholar. Pop culture advocate."