a Microsoft yesterday revealed (24) Windows 11The newest version of the world's most popular operating system. The software, which will be coming for free at the end of 2021 for Windows 10 users, has a more modern look, multi-screen support, Android apps in the App Store, and More news.
Despite the additions, the computer program will also have many victims. Giant Technique Declare that more than 15 functions that are in the current operating system will simply be removed or will not be installed locally.
Among the major removals Cortana, artificial intelligence that will no longer be included on startup and will not be pinned to the taskbar. Another notable absence is Internet Explorer, which the company has already announced is deactivating.
Check out the main tools that will be phased out in the future OS. To check out the full list, visit official site from Microsoft.
Cortana
According to Microsoft, Cortana will no longer be included in the first boot experience or pinned to the taskbar. Artificial intelligence was used in the initial configuration of the system, a task that he would no longer do.
internet browser
a The traditional browser will be disabled Only on June 15, 2022, it won't be available on Windows 11 later this year. "Microsoft Edge It is the recommended replacement and includes IE mode, which can be useful in certain scenarios," says the company.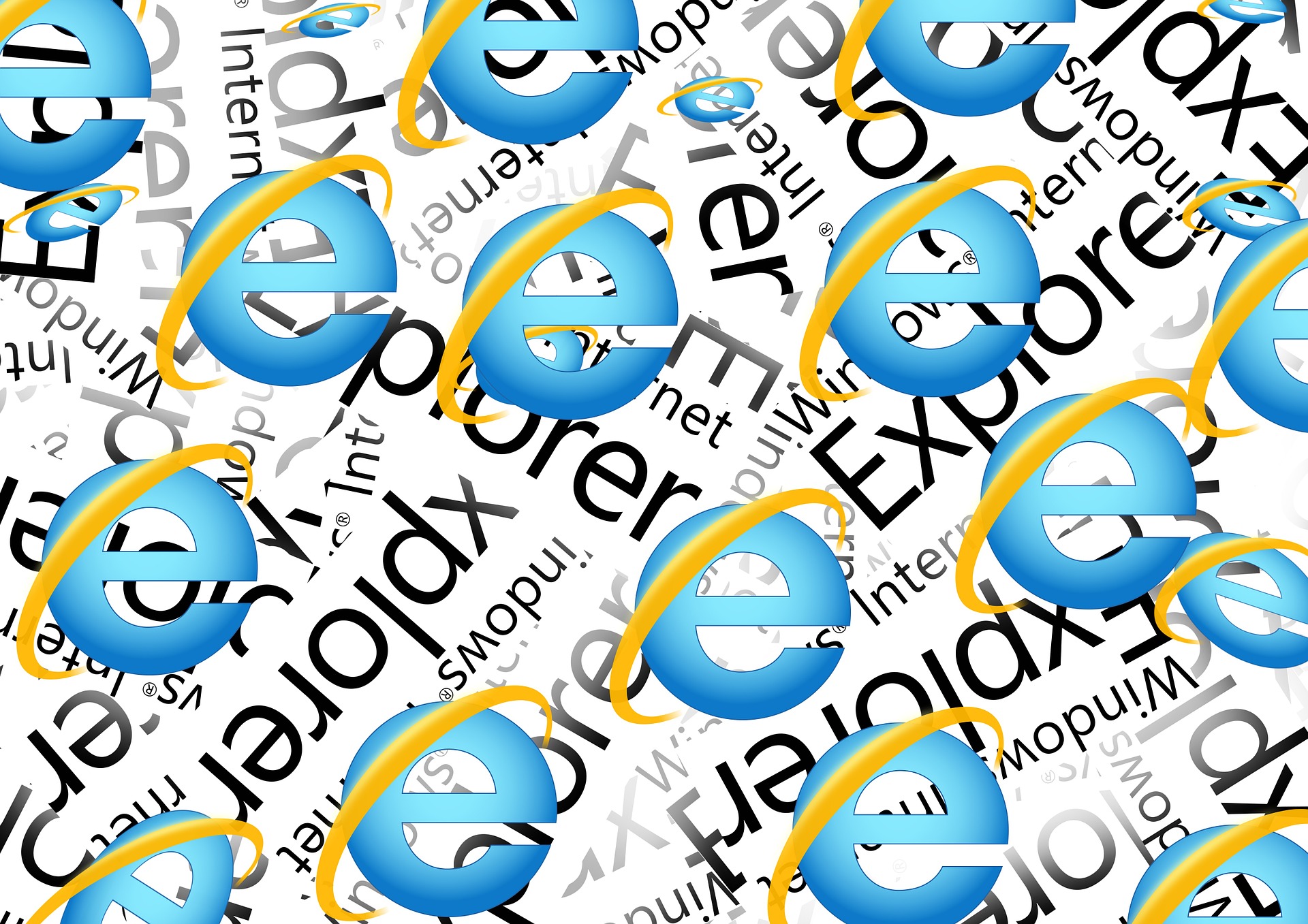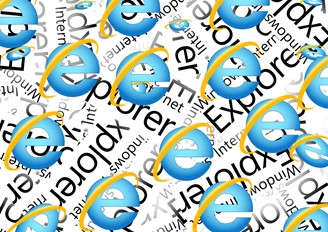 start menu
According to Microsoft, the following changes have been made to the new Start Menu:
Named groups and application folders are no longer supported and the layout is currently not resizable;
Apps and websites installed during . will not be migrated Windows 10;
Dynamic blocks are no longer available. To use the dynamic and visual content, you will need to refer to the new tools feature.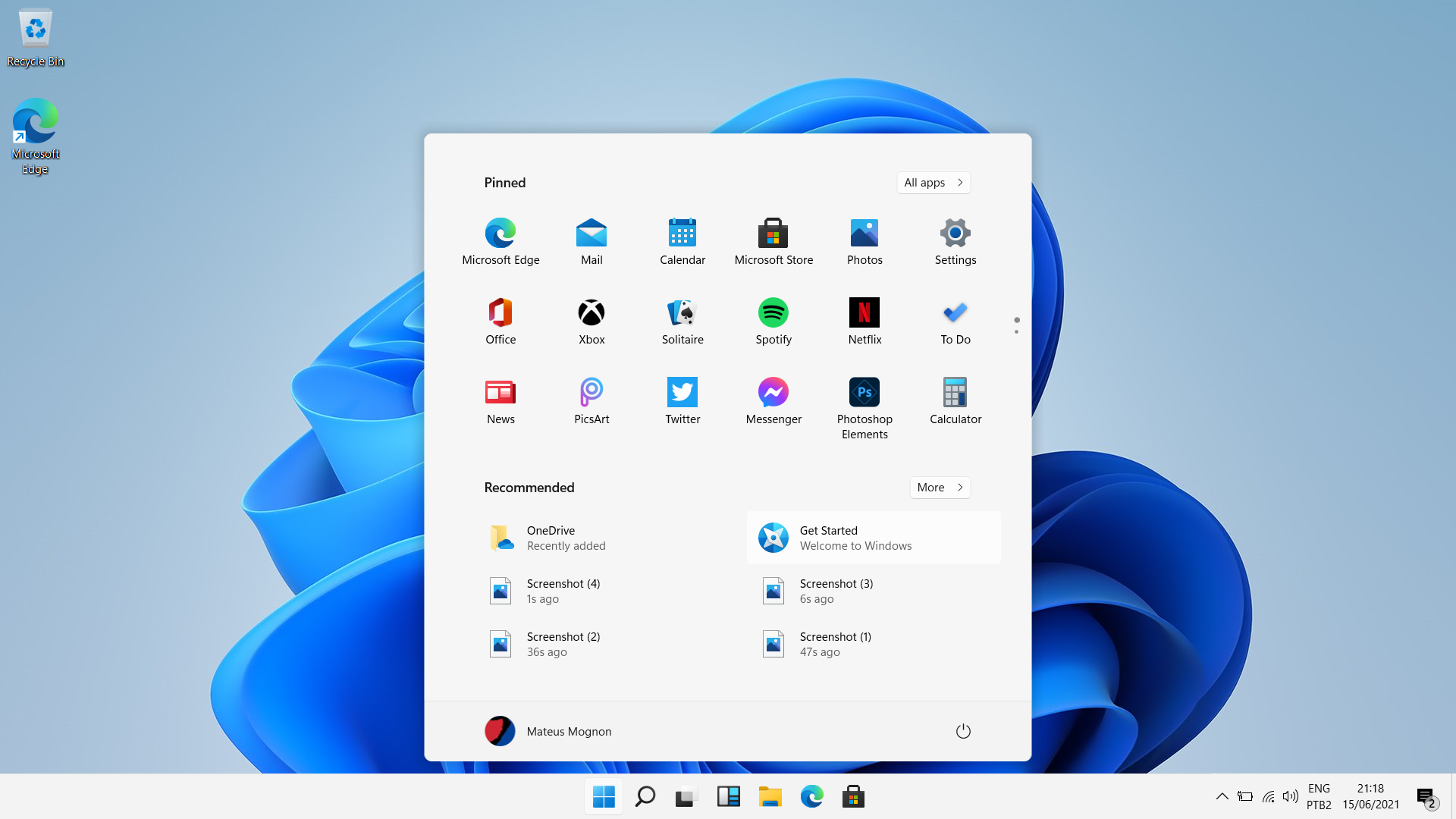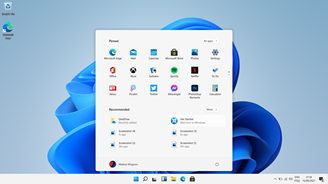 The Start Menu will contain Windows 11
Tablet mode and S mode.
Tablet mode, which allows you to use your computer as if it were a tablet, has been completely removed. For replacement, Windows 11 will have new keyboard dock and undock features.
S mode, an implementation that builds in more security and performance by only running apps from the Microsoft Store, will only be available in Windows 11 Home.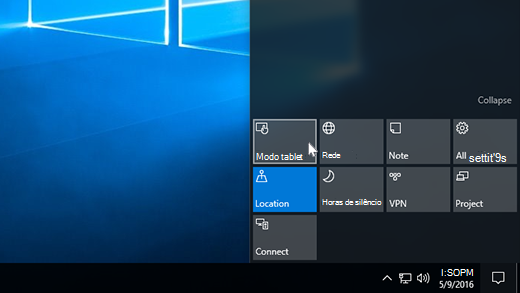 Apps that will no longer be installed
Microsoft has made it clear that in addition to Internet Explorer, some other software will not be installed during a clean install of Windows 11. The software, though, will be in the App Store. are they:
3D viewer
OneNote for Windows 10;
three-dimensional coating;
Removing Skype is very logical, because the new operating system will have the extension Integrated Microsoft Teams. With that, I offer video conferencing software It won't have priority anymore.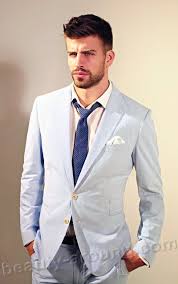 "Incurable thinker. Food aficionado. Subtly charming alcohol scholar. Pop culture advocate."