With the end of the year approaching, Fluminense Already start planning for spit for 2023. With some athletes on contract until December, some must leave while others have a good chance of staying. Check the status of all of them with the bond through the end of 2022, according to the Lancenet portal:
Wellington The player is still waiting for the end of the game Brazilian Championship to determine his future and has not held any talks with influenza for a possible residence. Therefore, the chance to continue his career away from CT Carlos Castilho next year is great. Last year I stayed for another year due to the auto renewal clause.
Nathan – borrow from Atletico MGIts purchase will be evaluated by the Board of Directors. However, the high value can be a burden to work. The purchase option is about 5 million euros (about 26 million Brazilian reais), a value that is considered high in the current financial situation.
Pineda On loan from Barcelona from Guayaquil, Ecuador, he is currently the third option on the left side. So it shouldn't be. There is also a purchase option by Flu, at a fixed value. However, the numbers are unknown.
Fabio – Although the flu has not yet been officially announced, it is very likely that it will continue into 2023. With a contract through December, he reached the automatic renewal clause stipulated in the contract by playing 60% of games as a start.
Matthews Ferraz With a contract until the end of the year, he can renew for a little longer to finish his recovery from knee surgery. The player underwent surgery on July 15 after sustaining a new ligament injury. Now, he's in transition, but he won't enter the field again this year.
Fernando Deniz Finally, the Fluminense coach himself held a contract until December, but the club has already expressed interest in renewing it for another season. Because of the elections, these talks have not yet developed, but the trend is for agreement, as Deniz is in the plans of Mario and the other candidates.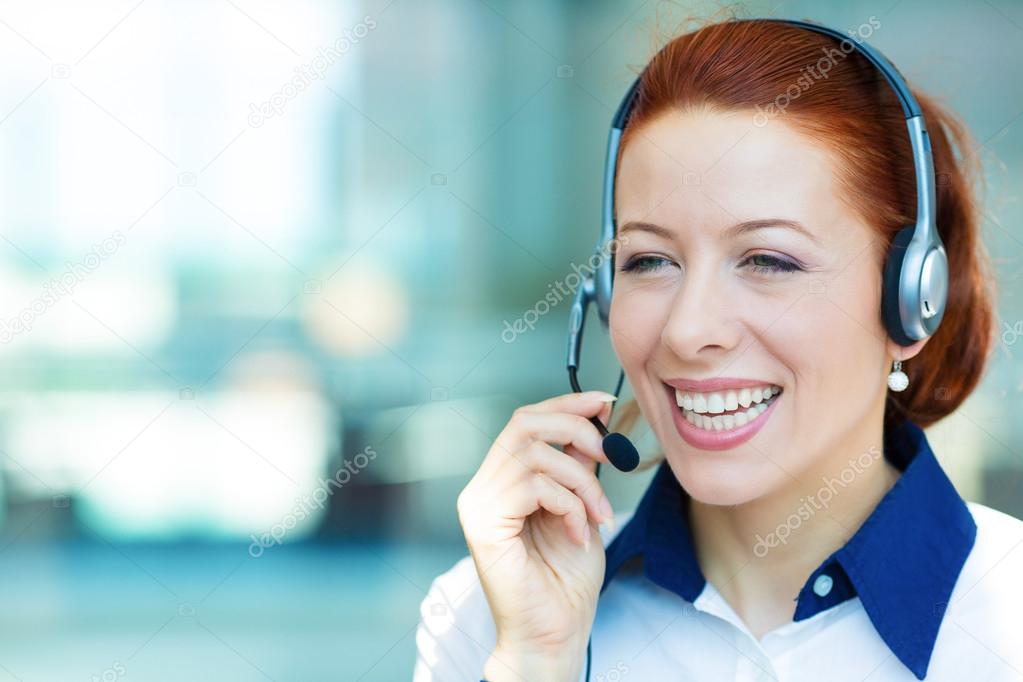 "Tv fanatic. Web junkie. Travel evangelist. Wannabe entrepreneur. Amateur explorer. Writer."