Posted at 7:22 p.m
The Board of Directors of Vulcabras (VULC3), at a meeting held on Tuesday, the 2nd, agreed to pay an interim dividend to shareholders.
The aggregate amount is R$0.15 per share, which corresponds to a total aggregate amount of R$36,796,830.00.
The recipients of the payment will be Shareholders of record in the Company's records on May 22, 2023, subject to negotiations conducted up to that date.
Payment will be made on June 6, 2023.
The shares will be traded at an interim dividend from May 23, 2023.
1Q23 result
The company released the results for the first quarter of 2023 (Q1 2023) on Tuesday evening, the second, and net income amounted to R$ 83.6 million during this period, an increase of 54.8% compared to the first quarter of 2022.
Adjusted Ebitda totaled R$116.9 million in Q1 2023, an increase of 39.8% compared to Q1 2022.
On WhatsApp:
To receive general news from companies in Brazil (earnings, relevant facts) enter through the link: https://chat.whatsapp.com/Cyj6BbtvZsgKlbA5LFd538
To receive only BDR earnings news, access the link:
https://chat.whatsapp.com/Bur209OG3118w78T4mz7LY
on Telegram
For company news join this group:https://t.me/joinchat/AAAAAFdKtmVSmTmfF68jIA
For graphical analysis enter this group: https://t.me/joinchat/AAAAAFk1BILf5KNH9DlQ3A
For BDR earnings news join this group: https://t.me/+IIIPpM3eY5g2NTgx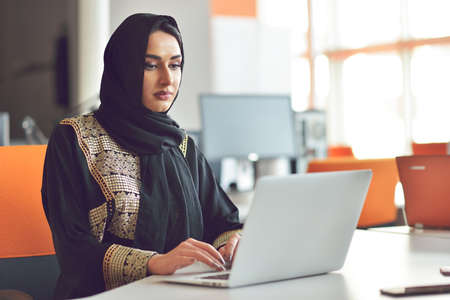 "Hardcore beer fanatic. Falls down a lot. Professional coffee fan. Music ninja."