For Max Verstappen, an almost certain victory before the end of the race turned into an abandonment. The Dutchman is not satisfied with the Pirelli tyres, but is already waiting for the outcome of a possible investigation.
"Of course I am upset. In fact, it was a very easy race. We controlled the speed, but we had to run a long time on the hard tyres."
"Everything was very comfortable and he didn't have any positive vibes or anything. So what happened was very strange," the Red Bull driver continued. The Dutchman's crash came after where Lance Stroll crashed, but according to Verstappen, the damage to his tire was not caused by some debris from Stroll's car. "We were already there, bosom after bosom. So strange that this only happened to me."
Pirelli will probably say again that it was bits of carbon that caused the problem. It was the same in Imola. This is something you can't argue with. The fact is that another tire blew. Not only with me, but with Stroll too," Verstappen continued. Despite his continued championship leadership, Verstappen regrets the fact that he was unable to increase the gap.
"It's really bad sometimes" but he knows the last two weekends are still very positive, Verstappen said. Because the car was very fast in both GPs, but there will be conversations with Pirelli: "Of course, but I already know the result. This is hard to accept. But he probably added that it would be about 'wreck' again."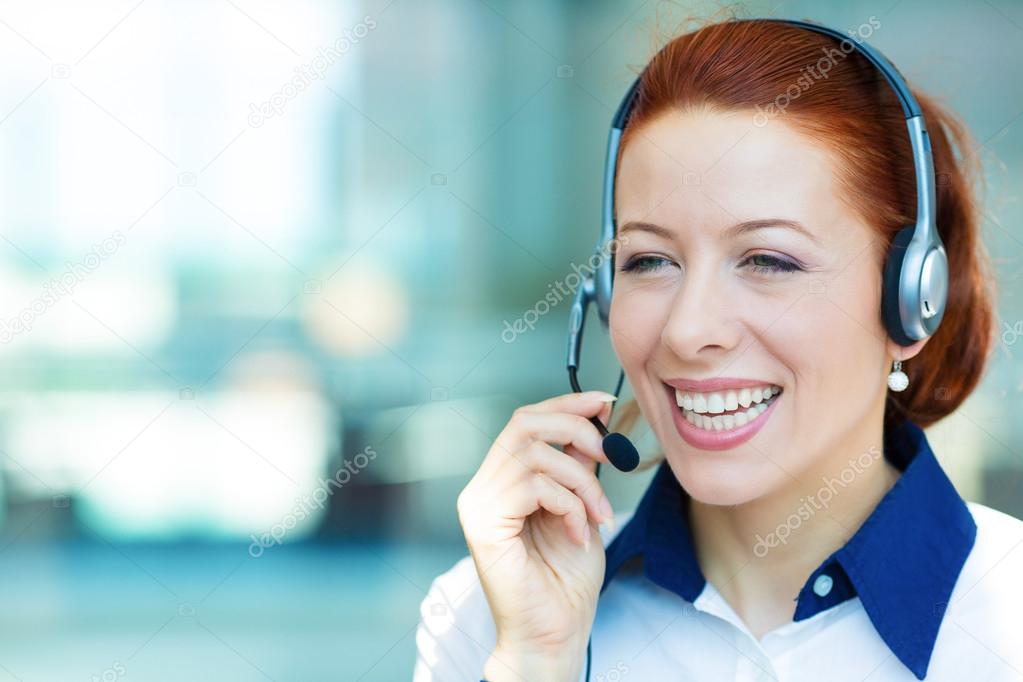 "Tv fanatic. Web junkie. Travel evangelist. Wannabe entrepreneur. Amateur explorer. Writer."