a Corinth Preparatory work continued for his Copa Sudamericana debut at activity at CT Joaquim Grava, Tuesday noon. The match against River Plate-Bar will take place on Thursday, at 21:30, at the Defensores del Chaco, in Asuncion.
Timão is still doing another training session in Sao Paulo, on Wednesday morning, before flying to Paraguay's capital, in the afternoon, on a charter flight.
Fabio Santos, Araus, Cantelo and Khimerson train Corinthians – Photo: Rodrigo Coca / Ag. Corinth
This was the first training session of the week as the entire team was available on the field. The ten players who started in the 2-0 win over Itoanu on Sunday evening took part in a groundwork with the other players.
Then coach Vagner Mancini organized a specific training by function, with introductions, defensive organization and transfers.
Igor Formega, with the ball, is being noticed by Wagner in Corinthians – Photo: Rodrigo Coca / AG. Corinth
There were two new players in this activity: midfielder Fessin, who has returned from Bahia on loan and is still in an unspecified position, and right back Igor Formiga, who has recovered from knee surgery and who did his first job with the group.
It is good to remember that they were neither scoring the South American Championship nor Paulista. Since they're both under 23, the trend is to strengthen Danilo's team in the middle of the year.
Fessin in Corinthians training in CT – Photo: Rodrigo Coca / Ag. Corinth
Corinthians probable for Thursday has: Casio. Wagner, Bruno Mendes, Jill and Fabio Santos; Cantelo (Xavier) and Gabriel (Camacho); Gustavo Mosquito, Luan and Otero; Atmosphere.
Timão is in Group E from South America, with traditional Peñarol, from Uruguay, Peruvian Sport Huancayo and debut opponent, River Plate, from Paraguay. Only one team qualifies for the knockout stage after six matches in each group.
Xavier training the Corinthians – Photo: Rodrigo Coca / Ag. Corinth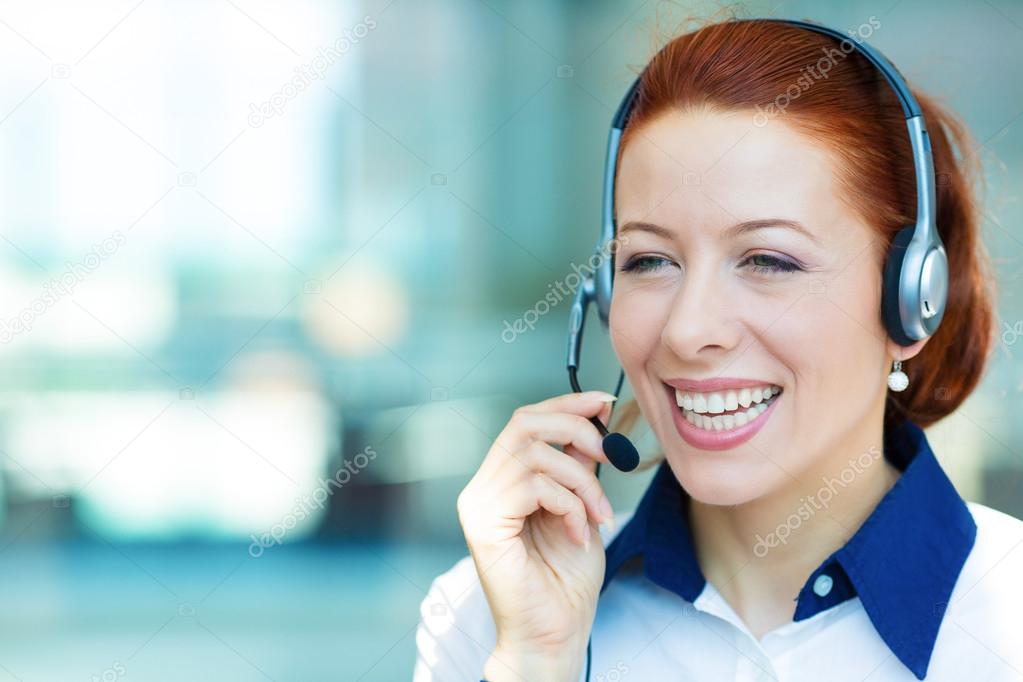 "Tv fanatic. Web junkie. Travel evangelist. Wannabe entrepreneur. Amateur explorer. Writer."