In a palace from 1902, in the center of São Carlos, one of the USP spaces is set aside to introduce the world of science to anyone interested in chemistry, physics, mathematics, biology, environmental education, and astronomy. Since 1981, it has become Scientific and Cultural Publishing Center (CDCC) It organizes activities to awaken interest in science and culture, especially among children and youth, in addition to providing courses and guidance for primary and secondary school teachers.
In May, CDCC turned 40 years old. To celebrate this date, the center's team has organized an exhibition taking place in the building, but it has been adapted to the default format due to the pandemic. Now, anyone, anywhere, can get to know the space better. brings exhibition roteiro online And even take the public into the exhibition room to see major CDCC initiatives over the years.
There are short videos with testimonials from CDCC users and contributors, helping to reconstruct its history and social impact. Visitors can learn about the history before the USP occupied the headquarters building, when the Italian Society Dante Alighieri used to work there, and "left" some old photos and records.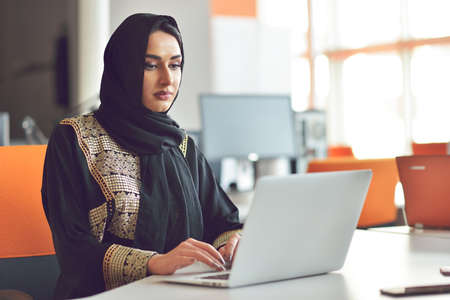 "Music fanatic. Professional problem solver. Reader. Award-winning tv ninja."