With the aim of restoring the patient's physical mobility and quality of life, the hip surgery team at Unimed Criciúma Hospital (HUC) has performed, for the first time in the institution, a hip reconstruction using Tissue bank bone graft. The surgery is made possible by the entity's recent accreditation and partnership with SC Transplantes – Santa Catarina Transplant Center.
The 66-year-old was born in Lages, where she underwent five surgeries on her hip, including the placement and replacement of prostheses, and developed a serious infection when she was transferred to HUC. Because of the multiple procedures, significant bone loss was identified in the area, indicating the need for transplantation.
Materials were requested from The Musculoskeletal Tissue Bank (National Institute of Traumatology and Orthopedics), in Rio de Janeiro (RJ). Due to a complex case, it required five hours of surgery and a team of eight specialists, as well as study and advance planning. The patient was able to walk again the day after the operation and returned to her home city, where she is undergoing rehabilitation with physiotherapy and monitoring by the Criciúma group.
In addition to the complexity, Brazil still suffers from a lack of certified tissue banks, having only one in the city of Rio de Janeiro, in the state of São Paulo and in Paso Fundo (RS). The logistical problem is also a limiting factor for institutions because tissues must be transported by plane, stored at -80 °C, and transplanted within a few hours.
"As people age around the world and the number of hip and knee replacements increases, so does the number of interventions that require bone grafting. It will increase exponentially in the coming yearsThat is why we are seeking this accreditation from SC Transplantes. The Technical Director of Unimed Criciúma Hospital, Fábio de Barros Souza, explains that serving the people of South Santa Catarina is a great advantage of serving the people of South Santa Catarina.
Signature: Dr. Leandro Avani Nunes i CRM – SC 8308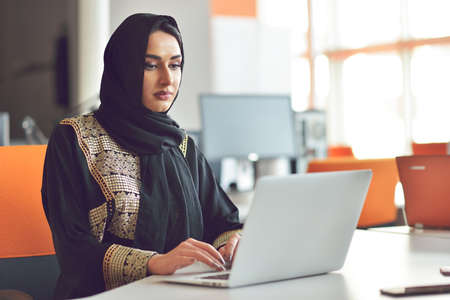 "Hardcore beer fanatic. Falls down a lot. Professional coffee fan. Music ninja."