10/30/2021 AM 09:27
no fun lt
10/30/2021 AM 09:27
On the morning of Friday, October 29, Unijuí was visited by the Assistant Minister of Science, Innovation and Technology of the State of Rio Grande do Sul (SICT), Ricardo Bastos, Director of Innovation Environments, Everaldo Daronco, and SICT member. / Team RS, Diego Silva. In addition to the chaplain's group, members visited the university's business incubator – Createk. The activity, which included visits to municipal business groups, such as the ACI, as well as to Ijuí City Council, was carried out through the coordination of the Inova RS project – which aims at regional innovation through the creation and strengthening of innovation ecosystems.
For Ricardo Bastos, Deputy Secretary of SICT/RS, the university's involvement as a pillar of community development is key to taking good action to get results. He asserts that "creating ways of thinking and enabling open innovation through a partnership that includes government, university, businesses and civil society is the difference between regions to thrive."
The Vice-Chancellor of Postgraduate Studies, Research and Extension, Professor Fernando Jaime Gonzalez, emphasized that the University is linked to these needs to reconfigure the region for the growth of the region and has already taken an initiative to create and promote fans after announcing the partnership that will develop, in particular, the regions in which its four campuses are located. However, it is still important to emphasize two fronts: training corporate accounting sectors on innovation issues that often generate doubts and concerns about these ideas; In addition to establishing consistent legislation that encourages these companies to join innovation projects," he highlights.
During the visit, members of the Noroeste Missões innovation ecosystem received a certificate and medal in recognition of their commitment and participation, which were illustrated by actions implemented within the scope of the Inova RS program and presented at the annual assessment and recognition event held last December year.
The priority areas for the Northwest Missions District, coordinated by Unijuí Professor Daniel Knebel Baggio, are: power generation, agribusiness, and metallurgical electromechanics. We have implemented four projects, the financing of their implementation will amount to about 500,000 Brazilian riyals. Accordingly, two committees were established, one strategic – to reflect and lead actions, and the other technical – which is responsible for mapping issues related to innovation in the region. There is also another case that we call the office which includes all the representatives who are part of Inova as guests and who participate in the quadruple helix, i.e. government, society, educational institutions and companies," he explains.
From this visit, the Advance Program, launched by the state government and which is expected to release incentive notices in excess of R$30 million, will be implemented.
Source: Rádio Progresso de Ijuí / Unijuí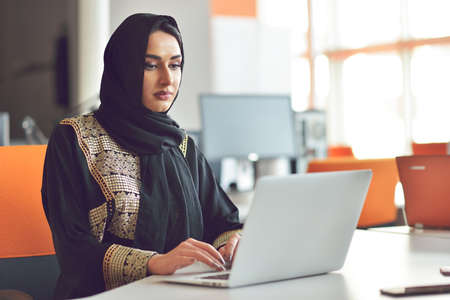 "Music fanatic. Professional problem solver. Reader. Award-winning tv ninja."