From October 24-28, 2022, the debate around science and technology will gain more strength across the country, especially in Santa Catarina. The 13th edition of Science and Technology Week (SCT) will take place on this date, a traditional event referring to the National Science and Technology Week, promoted by the Ministry of Science, Technology and Innovation. The application for academic papers during the week is open until next Monday (08/08).
In 2022, the initiative will be implemented in person and virtually under the slogan "Bicentenary of Independence: 200 years of science, technology and innovation in Brazil". This is Unesc's largest science event and aims to promote discussion of knowledge and expertise related to the intersection of science, technology and innovation for equitable and sustainable development. "The expectations are huge after two editions in a hypothetical manner due to the pandemic. We will come across something that we haven't seen since 2019, which is the visit of the university's internal and external audience to talk about science, innovation and technology for the week, with national and international speakers", comments the General Coordinator of the 13th Week of Science and Technology (SCT) Rodrigo Machado.
Also during the event, the 22nd Scientific Initiation Symposium, the 14th Guidance Salon, the 12th Teaching Salon, the 8th Graduate Studies Salon, the 9th Innovation Exhibition, the 9th Cultural Talent and the 8th Science Fair will be held. The fifth lecture course for the Zoological Museum consists of lectures, workshops, mini-courses, presentations of research papers, extension projects, and teaching/experience reports.
"During the 200 years of Brazil's independence, there have been countless scientific, technological and innovative developments that have contributed to the development of the country and it is important to discuss the views and developments that have been made during the coming decades in the political, economic, social and industrial fields, for education and its commitment to the Sustainable Development Goals (SDGs)." Thus, discussions such as those that will take place in the XIII SCT are essential to understanding the potential of the intersection of science, technology, innovation and all areas of knowledge in the face of regional, national and global challenges," Machado highlights.
Those interested in participating should pay attention to the dates:
Recordings:
Authors: Until 08/08/2022
Listeners: As of 09/08/2022
Business submission:
Until 08/08/2022 (11:59 PM)
Publication of activities (mini-courses, lectures, workshops):
As of 08/22/2022
Business evaluation:
08/09/2022 to 09/05/2022
Publication of selected works:
09/12/2022
Correction workbooks:
09/13/2022 to 09/20/2022
The final result:
10/11/2022
Final version of the scientific program:
10/17/2022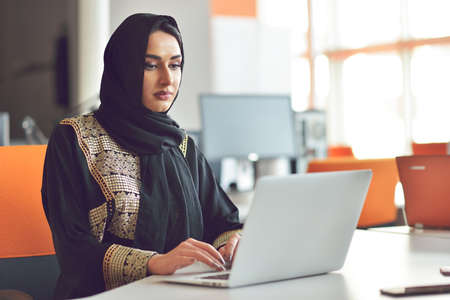 "Hardcore beer fanatic. Falls down a lot. Professional coffee fan. Music ninja."