With a focus on investing in science, technology and innovation, Unesc and the Far South Regional Development Bank (BRDE), on Thursday afternoon (10/27), signed a contract for the transfer of resources. This work was carried out by the Dean of Unesc, Luciane Bisognin Ceretta, and the Chief Financial Officer of the Bank, Eduardo Pinho Moreira, in the conference room of the Dean's office.
The formalization of the partnership, according to Lucien, is the result of extensive work in negotiations to make this possible. "These are important investments in science, technology and innovation that we have been working on in recent years. Working with BRDE is an old desire of the University, which has committed, along with Bank technologists, who have spared no effort to make the project viable," he commented.
Oscar Montedo, a research professor at the university who has been actively involved in negotiating the partnership, thanked for the opportunity and emphasized the importance of the investment. "This resource gives us the ability to invest in innovation in a very important way. This has an impact on society and everything related to the mission of the Regional Development Bank of which we are very proud," he noted.
In the view of Eduardo Moreira, resources will be applied in the best way in Unesc, which has a historical contribution to the southern region, at a faster pace in a competent department led by Dean Lucien. "My commitment as Director was to offer a more political and broader perspective to the Bank, which already had excellent technicians, and also followed you yourselves in the process. It gives me great pleasure to be here at the University, which is so intensely personally present in my life. I hope my visits to the South In a way, it contributes to the development of the region," the commander emphasized.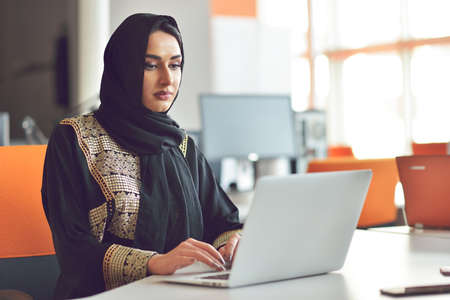 "Hardcore beer fanatic. Falls down a lot. Professional coffee fan. Music ninja."