A project called "Bee Bus Stops" involves installing green roofs at bus stops to attract pollinators. The project was launched in the Dutch city of Utrecht in 2019, has come to the UK and is now being rolled out across the country.
Many studies point to the danger of insects disappearing. A study shows that nearly half of all insect species in the world are in rapid decline, and a third may disappear entirely. This fact affects all of humanity. Among the ecosystem services provided by insects, it is estimated that 75% of food crops and 90% of plants depend on animal pollination.
Promoting sustainable agricultural practices is one way to reverse pollinator decline, but countries can also rethink how to make urban areas more pollinator-friendly. In this direction the project "Bee Bus Stops" is being developed.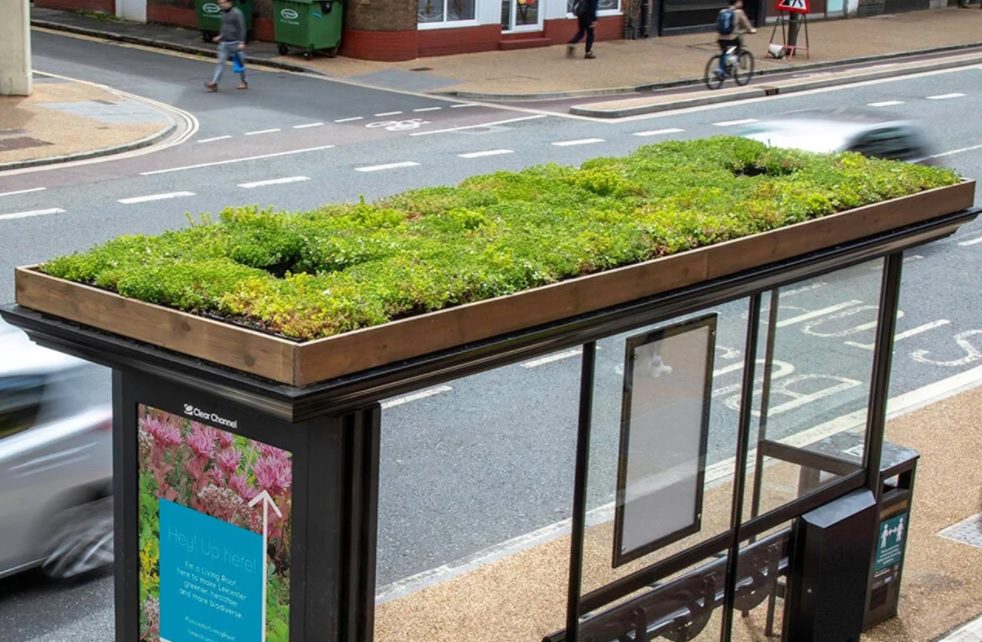 Butterflies and bees are examples of insects that can be attracted to bus stops along with plants such as wild strawberries, poppies and pansies. Absorbing rainwater, helping to reduce the urban heat island effect, and capturing polluting particles from the air are other benefits pointed out by Clear Channel UK, the company responsible for executing the project. In addition, of course, beautify the city by making it green and colorful.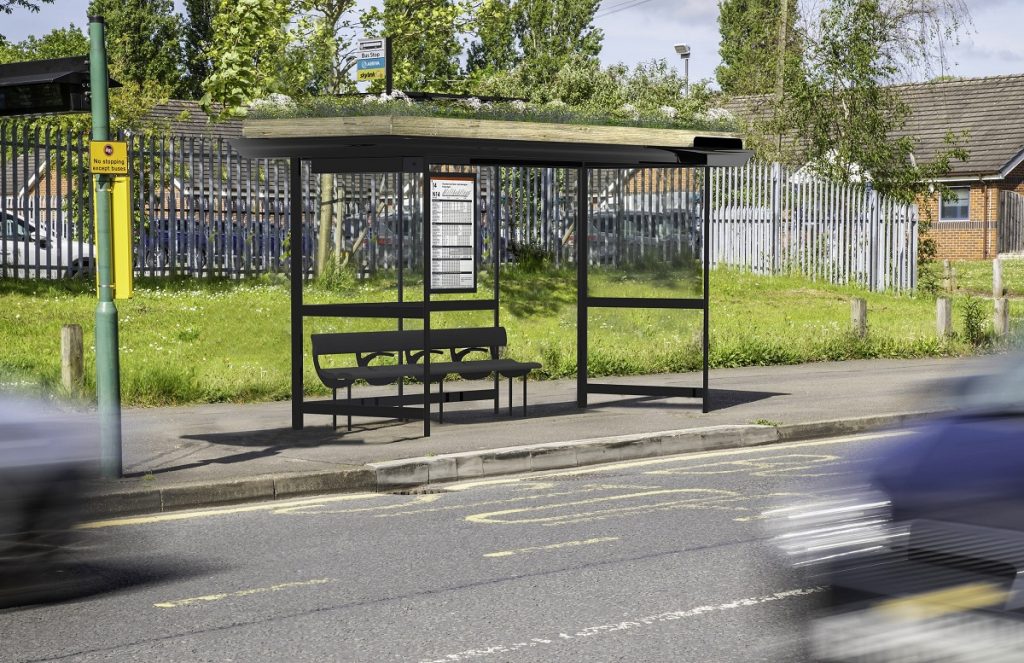 According to a report by The Guardian, Clear Channel wants to build at least a thousand more stops. Leicester, England leads the way with 30 bus stops covered in greenery and flowers. Other cities that have implemented the initiative include Derby, Southampton, Newcastle, Sunderland, Derby, Oxford, Cardiff, Glasgow and Brighton. New shelters are installed in place of old shelters.
Utrecht, the first city in Europe to have bus stops for bees, now has more than 300 units. While there are countries where bus stops aren't new (like Holland, Denmark and Sweden), Clear Channel says that many — and as far afield — as Canada and Australia are behind the initiative. Later this year, the company is taking the program to France and Belgium.

"Internet evangelist. Writer. Hardcore alcoholaholic. Tv lover. Extreme reader. Coffee junkie. Falls down a lot."