Fundep, the UFMG support organization, has open registration for courses at Biological Instrument Engineering And the Data science applied to cybersecurity. The first will be held in person at the Pampulha campus and the other will be virtual. Entering the second half of 2022.
Synthetic Biology and Entrepreneurship
a a path Biological Instrument Engineering It is intended for technical students, undergraduates, graduates from various fields – preferably with knowledge of biology – and professionals interested in synthetic biology, biotechnology and entrepreneurship.
Participants will learn about genetic manipulation techniques, use of bioinformatics tools, innovation and entrepreneurship. The Maker Movement and iGEM (International Genetically Engineered Machine) competition, in which UFMG has participated and featured in recent editions, will also be considered.
With a duration of five days (August 8-12) and a 45-hour workload, the course proposes to encourage the entry of new members into synthetic biology studies and to discover the potential of this – still new – field in a generation of new knowledge, products and arts. There are 50 vacancies offered and the investment value is 355 BRL in cash. Students assisted by UFMG through Fump can apply for a scholarship until July 31 and will be selected on a first-come-first-served basis. Entries must be made by the 27th through the Fundep website. More information can be obtained by e-mail [email protected]
programming and statistics
Due to the incremental changes in cybersecurity driven by data science, it is increasingly necessary to train and/or update professionals on the subject. distance course in Introduction to data science applied to cybersecurity It aims to provide students with a first contact with the subject through theory and practice.
The training is aimed at graduates, undergraduate or postgraduate students in computer science and the like who are familiar with programming logic and statistics, with some experience in the Python programming language. In order to make better use of the course, it is recommended that participants have concepts of cyber security.
With two semesters, the course offers 100 places in each. The first term will have classes from August 1 to October 31, with registration open until July 31, and the second, from December 1 this year to February 28, 2023, with enrollment open from October 15 to November 30. Duration is three months, with a workload of 40 hours and an investment of R$900 in cash. More information can be obtained by email [email protected]
Fundep manages the financial management of UFMG's mentorship projects, which include courses, events, and sporting activities in various fields of knowledge. For more information, see the institution's website.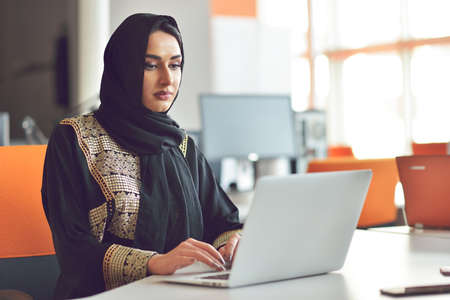 "Hardcore beer fanatic. Falls down a lot. Professional coffee fan. Music ninja."