On 09/22/22 09:52. Updated on 9/22/22 10:20.

Text: Fabricio Soferal
Photo: Playback / Youtube ABCP
The Federal University of Goiás hosts, remotely, the thirteenth meeting of the Brazilian Association of Political Science (ABCP). In this edition, the event receives local and international speakers and its theme is "Elections and Democratic Legitimacy". The meeting opened on Tuesday evening (20/9) and was attended by the President of UFG, Angelita Pereira de Lima.
ABCP President, Luciana Fernandes Veiga (UniRio), highlighted that the initial goal was to hold the meeting in person, but due to uncertainty about health conditions at the time of planning and economic resources, a remote format was chosen. On the other hand, Luciana stated that the remote control provided greater participation of both panel members and participants.
In her speech, Dean Angelita Pereira de Lima stated that Brazil is going through a critical moment for the future of the nation and that discussions about elections and democratic legitimacy are absolutely necessary. She said it was essential to strengthen tools that ensure democratic legitimacy, given that scientific research plays an essential role in this process.
"It is up to us here, in addition to welcoming participants, to affirm the UFG's commitment to democracy, science and teaching and to confront this much-needed debate. Scientific research, to research in the field of political science," Angelita noted.
The thirteenth meeting of the Brazilian Association of Political Science continues until next Friday (23/9). More information can be found on the website: cienciapolitica.org.br/abcp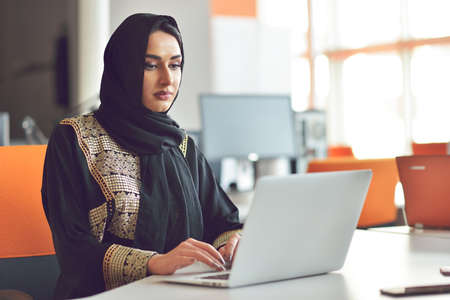 "Hardcore beer fanatic. Falls down a lot. Professional coffee fan. Music ninja."