UEL (Universidade Estadual de Londrina) outlines undergraduate course implementation in Data Science and Artificial Intelligence. The establishment of the course has already been approved by the Foundation's Board of Directors, but it still depends on a series of discussions and authorization from the Paraná government. The rectory's expectation is that the first university semester will begin its classes in the first semester of 2024.
Continue after the announcement
This matter was discussed on Friday (15) with the SRP Board of Directors. Dean Marta Favaro explains: "With this approach of the Paraná Rural Association, the goal is also to get other CSOs to join in Londrina as they will benefit all places."
Continue after the announcement
"Our wish now, given that we have all of our boards of directors approved, is for the community to welcome this Data Science and AI course, since there are very few courses in Brazil with this feature," he adds.
The head of the SRP, Antonio Sampaio, estimated that a large portion of rural producers in the Londrina region are realizing the advantages of using digital tools. At the same time, I recognize that the sector faces the same challenges as the large companies that have set up stores in the region in recent years: a shortage of quality professionals. "Technological development is coming anyway, we have to prepare humans for that."
The goal of UEL is to ensure a classroom with 50 vacancies and a workload of 3,024 hours is open, always at night. The dean assessed that if all goes as expected, the first undergraduate class in data science and artificial intelligence will be able to begin classes in the first semester of 2024.
Continue after the announcement
For this planning to work, it is necessary to speed up the delegation process. "The entrance examination for the academic year 2023 is already underway. So we need a permit because we have to organize the physical space and acquire specific equipment, since it is a 'demanding' course, technologically speaking, so that we can expect these vacancies to open in next year's entrance examination To start operations in 2024. That is why this needs to be done with a certain brevity," assesses the brig.
According to the Ministry of Education, Brazil has fewer than 20 data science and artificial intelligence courses offered by Higher Education Institutions (HEIs), including the University of São Paulo (University of São Paulo), Pontifical Universidade Católica and Fundação Getúlio Vargas. (With information from the UEL Agency).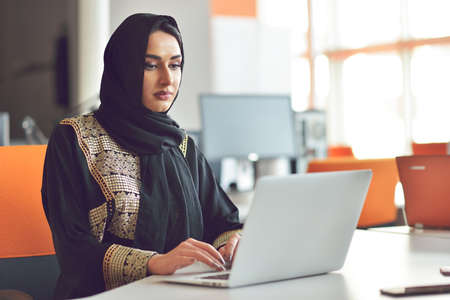 "Hardcore beer fanatic. Falls down a lot. Professional coffee fan. Music ninja."