The family requests financial assistance and voluntary legal aid to file a claim for exams
The pregnancy was easy, but when Miguel was born, he had cardiorespiratory arrest and several seizures, on the first day of his life. Now, in the intensive care unit (ICU), a diagnosis awaits, while the family tries to donate to buy a device worth more than R$75,000 the six-month-old needs to survive.
Self-employed mother Victoria Rizzo Lopez, 22, says the baby is having trouble breathing and needs a ventilator. Only two months into his life, Miguel had to undergo a tracheostomy and is still lying in hospital in Santa Casa de Campo Grande.
"My son does not have a concrete diagnosis, because at the beginning of the investigations, many geneticists identified some aspects that could be a rare genetic syndrome, but he needs several specific tests for the correct diagnosis and some of these tests they (unique system of health) does not cover," says the mother.
According to Victoria, Miguel's condition is serious and he is still in the hospital due to sudden seizures, using various anticonvulsant medications.
In order for Miguel to go home, he needs the device that the family cannot afford.
"It's an expensive device. All we want today, as a mother, family and friends, is to be able to get the tests done, the treatment needed for him to come home well and have a better quality of life," says the mother.
Anyone who wants to help can donate any amount using a PIX CPF key 068.781.811-78 or contact by calling (67) 9 9109-2630.
The family accepts if any attorney is interested in voluntarily assisting with the procedure they intend to take to court to be able to take the tests, thus obtain a diagnosis and be able, finally, to take Miguel home.
It is also possible to make a transfer to a Sicoob bank account, branch 4256 and account 267040.
Anyone who wants to donate through Banco do Brasil can transfer to branch 1147-9 and account 43.128-1. All these accounts are from Victoria.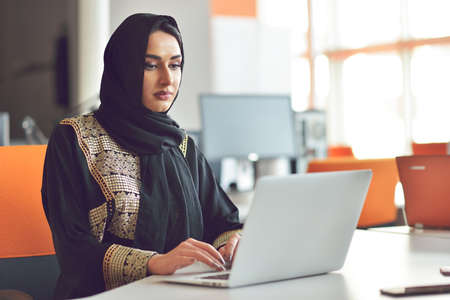 "Music fanatic. Professional problem solver. Reader. Award-winning tv ninja."