Coach Tite called up today Brazilian national team For team friendlies in June. Coach Danilo called the midfielder Palm treesfor the first time.
Strikers Gabriel Jesus and Ravenha were summoned again. The Manchester City player was excluded from the last call-up due to a technical choice, while the Leeds player was excluded from the last list for testing positive for the covid-19 virus.
Anthony ended up off the call today. The The Ajax striker is still recovering from an ankle injury He suffered exactly when he was with the national team, at the end of March. Real Madrid champion in the Champions League semi-finalsRodrygo was remembered, as was Vinicius Jr. Tite called eight strikers in total.
Brazil will face South Korea on June 2, at the World Cup Stadium in Seoul, 8:00 am (Brasilia time). On the sixth day, in Tokyo, the duel will be against Japan, at the Tokyo National Stadium, at 7:20 AM.
To close this FIFA date, the selection will face Argentina, on June 11, in Melbourne, Australia, But the duel has been canceled, coordinator Juninho announced. Now, the Brazilian Football Confederation is looking for a new opponent.
Tite has called up 27 players, not just 23 traditional athletes, considering a possible FIFA authorization of 26 players for the World Cup in Qatar, which will take place at the end of this year.
On Danilo, the coach said that the team's technical committee was already following the Palmeiras player.
"He's a player that we follow. In a hall of 50 or more athletes, interest in new talent. This sequence of great matches made by Danilo. We visited Palmeiras. We are looking for a series of important components," he said.
Was Tite wrong to leave Rafael Vega out of the national team squad?
The coach also announced that he hopes to improve his selection for the June friendlies.
"Expectations will evolve. We spoke to Cesar Sampaio that the team needs to be more creative. In the last five games, we've come to this level and have been trying to balance. Strengthening is important."
See the list of candidates:
goalkeepers: Alisson (Liverpool), Ederson (Manchester City) and Everton (Palmeras)
Aspects: Daniel Alves (Barcelona), Danilo (Juventus), Alex Sandro (Juventus), Alex Telles (Manchester United) and Guilherme Arana (Atletico MG)
Defenders: Edir Militao (Real Madrid), Gabriel Magalhaes (Arsenal), Marquinhos (Paris Saint-Germain) and Thiago Silva (Chelsea).
stockings: Bruno Guimaraes (Newcastle), Casemiro (Real Madrid), Danilo (Palmeiras), Fabinho (Liverpool), Fred (Manchester United), Lucas Paqueta (Lyon) and Philippe Coutinho (Aston Villa)
Attackers: Gabriel Jesus (Manchester City), Gabriel Martinelli (Arsenal), Matthews Cunha (Atletico Madrid), Neymar (Paris Saint-Germain), Ravenha (Leeds), Richarlison (Everton), Rodrygo (Real Madrid) and Vinicius Junior (Real Madrid).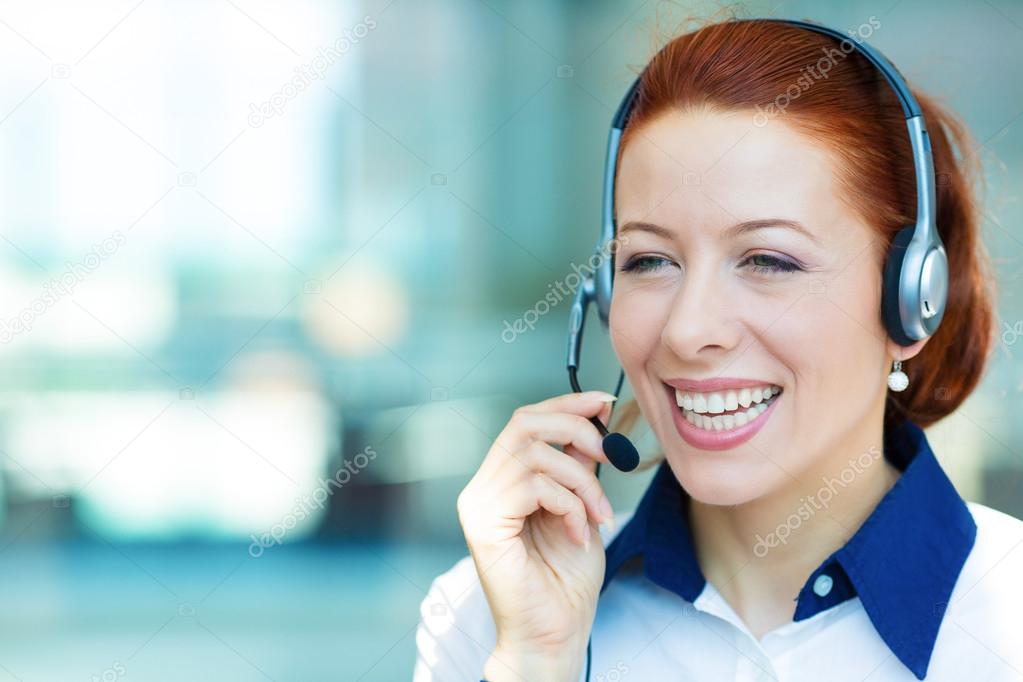 "Tv fanatic. Web junkie. Travel evangelist. Wannabe entrepreneur. Amateur explorer. Writer."