The Brazil coach made a strong gap after the referee of the derby match between Argentina and Brazil sent Otamendi's elbow to the striker to follow.
---
This Tuesday (16), Brazil drew 0-0 with Argentina, in San Juan, by World Cup qualifiers, and maintained his unbeaten record, now with 11 wins and two draws in the dispute. However, after the match, coach Tite's focus at the press conference was different: Elbow presented by Argentine defender Nicolas Otamendi in Ravenha, "ignored" arbitration.
In the 33rd minute of the first half, the defender hit the Brazilian striker in the face, who was bleeding even after such a move. And even after the referee, Andres Cunha, spoke to the VAR, nothing was given and the match continued.
And for Tite, VAR was wrong by simply 'ignoring' the show, which if flagged correctly would result in a red card for Otamendi.
"It's really impossible not to see the elbow. Who wants to have an exemption in the analysis, this is very clear. Is it determined by the stage of the game? I don't know. Great match between them. Tradition, technical quality. Now, there is an element that should be equal. For those who have Business acumen to see," he began by saying.
He added: "The high-level VAR referee can't work this way, that's unimaginable, that's not the term I wanted to say, that's because I'm educated."
On the other hand, Tite also took advantage of the same answer to give a special thanks to the city of San JuanWho received him – and everyone in the national team – in the best possible way.
"Like gratitude to the City of San Juan, the polite way in which they greeted us, I was never offended while at the Reserve Bank. Out of normal standards. Thank you very much, San Juan, for the note and respect for the professionalism and all of us," he concluded.
Elimination of the qualifier leader with 35 pointsBrazil is already seeded for the World Cup in Qatar in 2022. Now, Tite's team will only return to the field on January 27, in Quito, when they face Ecuador, round 15.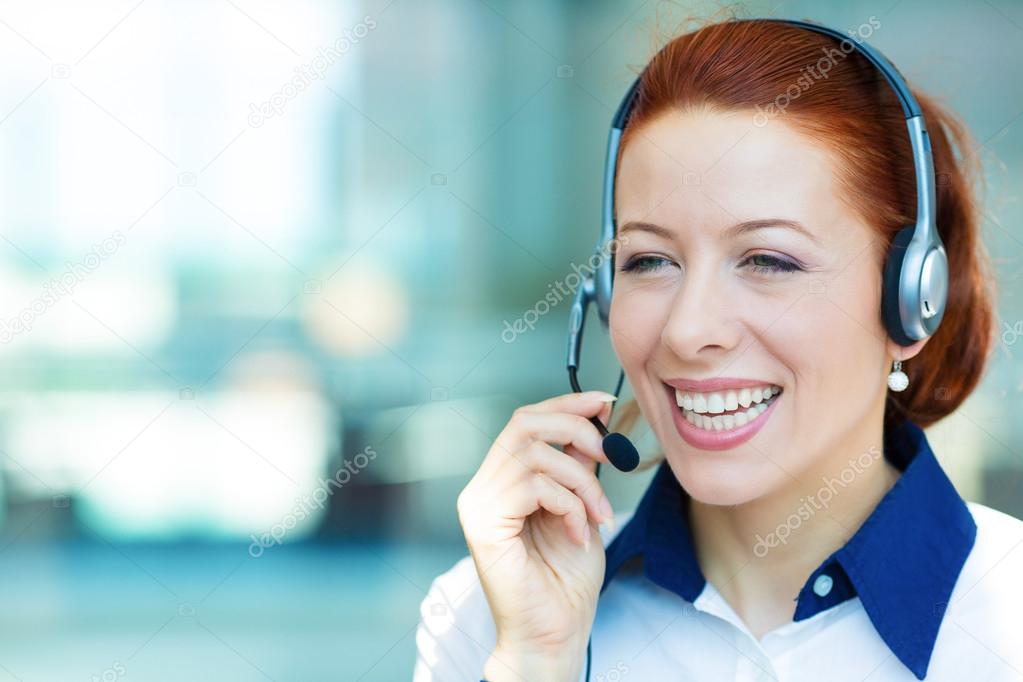 "Tv fanatic. Web junkie. Travel evangelist. Wannabe entrepreneur. Amateur explorer. Writer."