a Tik Tok On Thursday (20) it launched a new way for creators to manage interaction with their content. The network explains that it is very frustrating to put a lot of effort into producing videos and receiving malicious comments, so it would allow multiple exclusions for this type of material.
Profiles that have submitted any type of bullying or contemptuous letter can be blocked and reported en masse – you can perform the action in up to 100 simultaneous comments or accounts. The goal is to empower influencers and prevent the spread of hate on the network.
To manage interactions in videos, simply press the desired comment for a while or click on the pencil icon, located in the upper left corner, to open a window with options. Then select what you want to do and that's it.
But since not everything is roses, it is imperative to pay attention to videos with experiences, challenges, or content that spreads lies. With this option to delete content, it becomes very easy for the dishonest creator to erase any interaction that removes your material or tries to clarify the facts. This is also true for brands, who may be hiding issues with their products or services, so it's a good idea to be careful.
New products are arriving today in Brazil and should be expanded to other countries in the coming weeks as part of the company's strategy to create a welcoming and kind-guided community.
Tools to combat cyberbullying
Content exclusions and removals are a controversial topic on social networks because they involve freedom of expression. In this regard, the Chinese social network can be considered at the forefront. It took all of TikTok's competitors many years to implement policies to filter content and warn of inappropriate comments.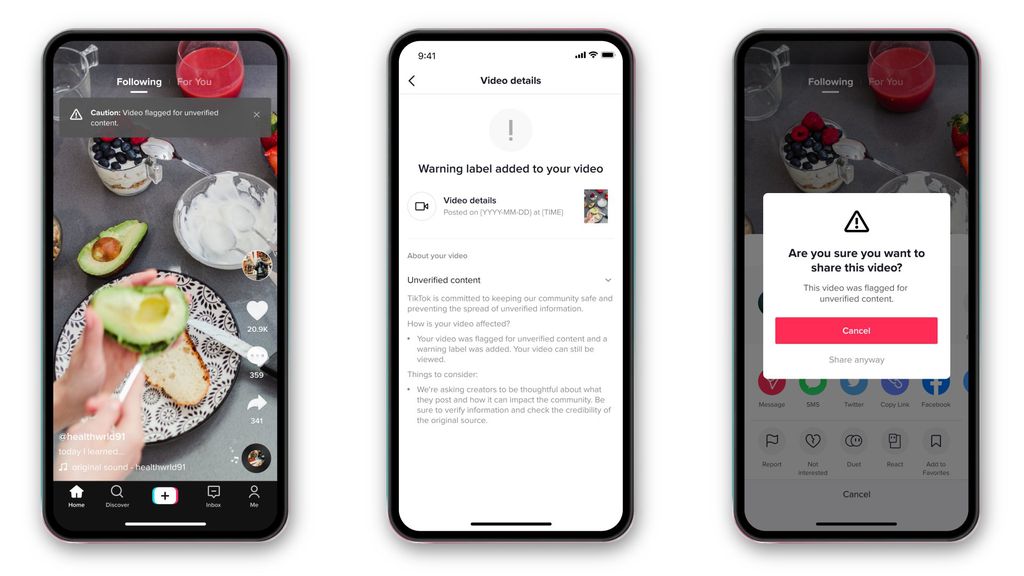 Recently, TikTok released an option to filter the comments that would appear publicly on the profile. Everyone who writes malicious comments gets notified of A warning to think about before posting this to the video. Another plus is to restrict content for users between the ages of 13 and 17, so that they don't see anything inappropriate for their age. They also have other types of blocking access to Duets, direct messages, and comments from profiles with dubious reputations.
In early April, Prof. New guide to preventing bullying It was posted in the Security Center to help families identify cases and learn how to deal with a similar situation. According to the platform, the idea is to bring the topic closer to teens and their families, after all, most of the time, parents are not aware of the cases.
What do you think of this new TikTok? It seems to be a great tool for those who are already popular on the net, do you agree? Leave your opinion in the comments below.
Did you like this article?
Subscribe to your email at Canaltech to receive daily updates with the latest news from the world of technology.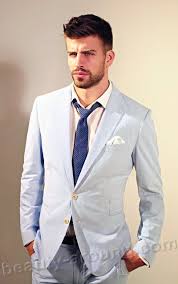 "Incurable thinker. Food aficionado. Subtly charming alcohol scholar. Pop culture advocate."