Three of the 10 final projects from the State of Pará for the 20th edition of the Project Exhibition at the Brazilian Science and Engineering Fair (February) are by students from the municipality of Santarem. The fair is a nationwide movement to encourage young scientists.
Share this news on WhatsApp
Share this news on Telegram
Two of Santarém's three projects were presented at the Fair of Educational Science and Technology in the Central Amazon-Barra (FECITBA-PA). paying off:
The projectAnalysis of the presence of electrical charges in the soil as a means to improve the productivity of agricultural crops
Students: Denilson Vicente Araujo Silva, Lucas Garcia Campos, Giovanna Castro da Luz,
Adviser: Luisa Helena Silva de Sousa
Federal Institute of Education, Science and Technology of Pará – Santarem Campus
Course: Agriculture
The project was presented at the Fair of Educational Science and Technologies for the Lower Amazon – Central Para (FECITBA-PA).
The projectPhysics applications in everyday home life
Student: Julie Caroline Tavares da Silva
Counsellor: Marcos Paulo Silva Oliveto Co-adviser: Ricardo Augusto Cardoso de Sousa
Fray Ambrosio State Primary and Middle School
Discipline: physical
The project: Teaching Fractions Using Fertilization in Family Farming in the Piracãoera de Cima . Riverside Community
Students: Sarah Samuel Oliveira Maya, Luiz Felipe Pereira Furtado and Luana Cardoso da Silva
Consultant: Edivanderson Lopes Silva
Santa Cruz Municipal Primary School
The project was presented at an exhibition: Fair of Science and Educational Technologies of the Lower Amazon-Pará mesoregion (FECITBA-PA).
In the week of March 21-25 this year, the virtual exhibition of all projects shortlisted and the on-site exhibition of nearly 70 outstanding projects will be held simultaneously in São Paulo, on the USP campus.
During the event there will also be lectures and workshops with the transfer of activities online. In the virtual exhibition, the authors of nearly 500 final projects will have the opportunity to advertise their projects, directly from home, to professors and researchers, participate in lectures and present their ideas to the public through the online project gallery. Participants selected for the on-site exhibition will also have the opportunity to interact face-to-face, in São Paulo, with professors, researchers and visitors.
The criteria used for the award will be: creativity and innovation, scientific knowledge of the problem, method of data collection and project conduct, depth of research, clarity in the presentation of project documents and oral presentation.
During virtual and in-person exhibitions, outstanding projects will be evaluated and first, second, third and fourth places in each category will be determined, which will award prizes, medals and certificates. Nine projects will be selected and their authors will represent Brazil at the largest pre-university fair in the world: Regeneron ISEF (International Science and Engineering Fair), to be held in 2022 in May in the USA.
Videos: Most watched from g1 Santarém and the region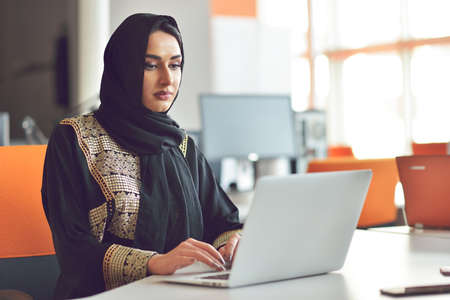 "Hardcore beer fanatic. Falls down a lot. Professional coffee fan. Music ninja."