In "This is how science speaks", then Podcast PÚBLICO spoke bi-weekly, with support from the Francisco Manuel dos Santos Foundation and co-organized by David Marsal and I, Portuguese scholars from around the world. In this week's issue, my guest is biochemist Thiago Otero. Born in Porto, he graduated in biochemistry from the University of Porto, and received his Ph.D. from the Massachusetts Institute of Technology (MIT) Whitehead Research Institute of Technology (MIT), in Boston, USA. He later became a postdoctoral researcher at Massachusetts General Hospital, which is affiliated with Harvard Medical School, in the same city. In 2007, he established his research group at the Institute of Molecular Medicine in Lisbon, which he led until 2014. Since 2010, he has been Director of the Department of Experimental Neurodegeneration at the University Medical Center in Göttingen, Germany. He is also Professor of Neuroscience at the University of Newcastle, United Kingdom, Visiting Professor at the Federal University of Rio de Janeiro, and Visiting Professor at the University of Lisbon Medical School.
Tiago Outeiro is trying to discover how Parkinson's disease arose and developed, a chronic degenerative disease of the central nervous system that, although identified for more than a hundred years, is afflicting us more and more and remains incurable. Boxer Muhammad Ali died of Parkinson's disease. It began with my desire to know the biological mechanisms of disease and what the main challenges are in understanding it.
Göttingen is a university town in the heart of Germany, with a long tradition in the history of science. There was, for example, the work of mathematicians Gauss and Hilbert. Today there are several Max Planck Institutes, one of which is directed by Stephan Hill, the 2014 Nobel Prize Winner in Chemistry, to develop high-resolution microscopy techniques, which have allowed for a huge leap in cellular imaging. I wanted to know what the daily work of the Tiago Outeiro Lab was like: How many people work there and what tools and methods do they use?
We also talked about the differences between Parkinson's disease and Alzheimer's disease and the treatment options for these diseases, both of which are linked to aging. I asked him if there were any genetic components associated with it and whether there were medications that would delay or limit its development. I also asked him what was really correct in the statement that in order to avoid neurodegenerative diseases, it is advisable to train the brain, for example, doing crossword puzzles or Sudokus …
I was also interested in finding out how to fund scientific research in Germany in the field of biomedicine. Are the methods we use today for scientific evaluation the most appropriate? Since despite the distance, Tiago Outeiro maintains connections with Portugal, he wanted to know how to see the management of science in Portugal.
Finally, I asked a personal question. I wanted to know if I have decided to work abroad or if that just happened under the circumstances. Do you hope to return someday?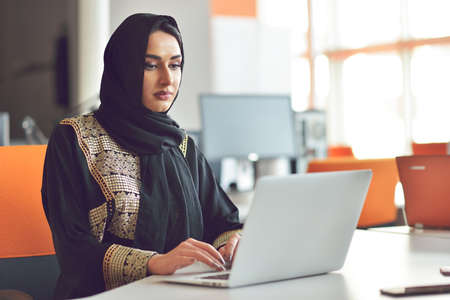 "Hardcore beer fanatic. Falls down a lot. Professional coffee fan. Music ninja."