The Vitoria da Conquista Center for Youth Science and Culture (CJCC) is offering eleven free courses in its third supply cycle for 2021. The courses are aimed at high school students from the Bahia State Network and cover topics such as technology, entrepreneurship, finance and astronomy.
The workload for each course is 30 hours, used in the regular school as a supplementary curriculum measure (ACC). Places are limited to 30 students per class.
Applications can be submitted until November 15, By filling out the form. Selected students will receive a letter with information about starting the course.
See the courses available at the Youth Center for Science and Culture in Vitoria da Conquista
Game Creation is an educational and animation game production course that aims to provide students with knowledge of authoring software and a programming language to create free games, animations, and stories based on (or not) curriculum content.
The course deals with the functioning of the brain and emotions
The course teaches the concepts of financial education, and how to apply them to become a responsible and conscientious consumer.
The course teaches you to identify opportunities and create your own business.
Courses cover photographic techniques.
The course deals with the use of the Internet in the operation of equipment and systems.
The course teaches how to identify truth or falsity by using the media in a conscious manner.
The course studies astronomy and addresses the mysteries of the universe.
The course teaches an introduction to programming logic that aims to provide high school students with an initial contact with the subject. The course has been developed in a hands-on manner using the Virtual Programming Tool.
The course provides tools and knowledge for developing robots for various purposes.
Learn the course about the Caatinga biome. Plants and animals, their conservation, environmental influences, and culture.
CJCC
The Youth, Science and Culture Centers (CJCC) is an initiative of the Bahia State Department of Education to promote the expansion of school hours and the diversification of student curricula. Activities are carried out in a playful way in interactive environments. The CJCC has nine units in the state, in Salvador, Senhor do Bonfim, Vitória da Conquista, Barreiras, Feira de Santana, Irecê, Itabuna, Jequié and Serrinha.
The aim of the units is to fulfill a mentoring role in relation to formal education and to expand Bahia students' access to modern cultural and scientific topics. The perspective is to enhance the cognitive ability to make interdisciplinary connections, and to enhance the understanding of the cultural, artistic, and technological realities of humanity, as well as scientific progress and achievements. The project targets students from the ninth grade of primary school to the third year of secondary school, and offers diverse cultural activities and access to scientific knowledge, such as courses, events, and workshops.
– advertisement –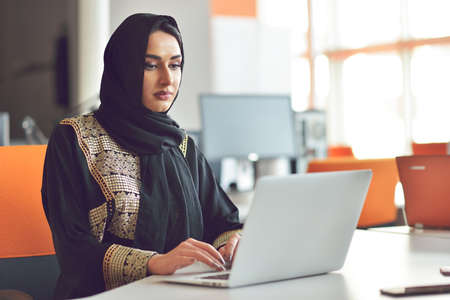 "Music fanatic. Professional problem solver. Reader. Award-winning tv ninja."