Pope Francis himself believes the system is a great opportunity to enhance meetings with others – AFP
Pope Francis himself believes that the system is a great opportunity to enhance meetings with othersFrance Press agency
Posted on 10/19/2021 15:28 | Updated 10/19/2021 3:29 PM
Clicking becomes involuntary to order food, buy shoes, or book tickets. Pope Francis now suggests that we push to pray.
The 'Click to Pray' app, part of the Pope's online prayer network, has been relaunched to help more believers connect to pray together from around the world.
Pope Francis, 84, considers this system a great opportunity to enhance meetings with others.
With 19 million followers on Twitter and 8.3 million on Instagram, Francisco is the tech pope promoting social media use worldwide.
Created in 2016, the app has been downloaded by more than 2.5 million people and allows users to share daily prayers and messages from the Pope.
Officials clarified that "Click to Pray 2.0" will be officially released on November 1, after a period of testing with religious people from around the world.
The new version, available in seven languages, has a more personalized proposal, which allows users to set up an agenda to plan their prayers and has links to external content, such as "Tutando com Deus", another project from the World Wide Web.
"The idea is to give people a tool to pray, to be in company," Monsignor Lucio Ruiz, secretary of the communications department, explained to AFP.
Even though people have stopped going to Mass, Ruiz believes the app was not created as an alternative. He stresses that "the church should be where the people are."
The app's homepage displays a list of prayer requests from around the world, with titles such as "Pray for my daughter please," "Pray for my sick mother," and even "For my career."
After creating an account, the user can organize the prayer schedule, choose the contents, and create alerts to remind them that the prayer time for the day has come.
The order for the dawn prayer is as follows: "With Jesus in the morning – start your day," while the evening prayer offers "contemplation and rest."
As of Tuesday, in St Peter's Square, none of the European visitors interviewed by AFP had heard of the app.
On the Google Play Store, where the app has a 5-star rating, users mentioned some bugs, including having to identify yourself multiple times.
One user recently posted a sarcastic comment about this: "God knows who I am, so why would I introduce myself to the Pope?"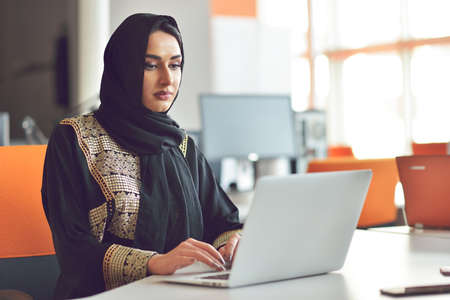 "Music fanatic. Professional problem solver. Reader. Award-winning tv ninja."