In April, the federal government began payments for the new round of first aid. This year, the amount of entitlement can be 150 BRL, 250 BRL or 375 BRL, depending on the composition of the family, which is significantly less than the R $ 600 issued in the initial installments of the program.
With that in mind, Senator Ruggiero Carvalho (PT-SE) should submit an emergency aid proposal in its original amount. The justification for this measure is that the population is suffering from high unemployment rates and the economic crisis due to the worsening epidemic. Carvalho, the leader of the Labor Party in the Senate, says the text is already ready and the proposal should be submitted through the PEC.
We also see: FGTS payments can be made from April to July in four installments
When emergency aid of R $ 600 resumed, the senator said there would be an improvement in the country's social and economic indicators, in addition to heating up the economy, just as it did last year when the interest paid was that amount. Another positive point is that at that time, aid helped lift millions of Brazilians out of extreme poverty.
According to data from Getúlio Vargas, 13% of Brazilians currently live below the extreme poverty line, with an average income of R $ 246 per month. If the new assistance is approved, there will be another six installments to be paid, starting in June.
Behind the scenes, however, parliamentarians believe that there may not be room in the union budget to increase the amount of the benefit due to the financial and debt risks in the country.
Lula is involved in crafting the new aid
The author of the proposal intends to present the proposal to former President Luiz Inacio Lula da Silva later this week. In the coming days, the topic will be on Lula's agenda.
The former president is also seeking to forge alliances with politicians and parties in Brasilia, focusing on the 2022 elections. Political expert André Cesar told Exame that emergency aid should be a "key piece" of upcoming election campaigns.
Read also: The president of Caixa says new batches of emergency aid must be provided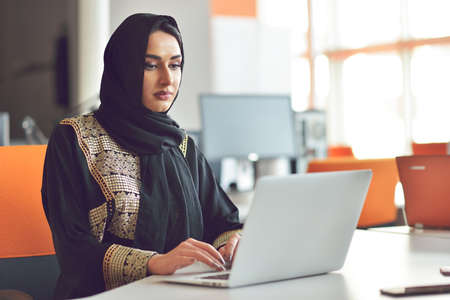 "Hardcore beer fanatic. Falls down a lot. Professional coffee fan. Music ninja."