The government economic team estimates revenues of R$30-50 billion with a proposal to allow the sale of credit rights
The President's Economic Team Luiz Inacio Lula da Silva PT intends to conclude and send to the National Congress a proposal allowing the securitization of receivables by the end of 2023. Ministry of Finance It is estimated that the government could raise up to R$50 billion through this measure. Information from the newspaper Economic value.
National Treasury Secretary Rogerio Ceron said the Treasury wants to finish discussions on the proposal – which would allow the federation, states and municipalities to transfer credit rights to the private sector – this year and leave the project ready to be sent to Congress in December or the beginning of 2024.
"This is a way of showing that measures on the revenue side are not limited to those in the budget part.""Cerone said. "There are other plans, which is normal in financial management."He mentioned. The proposal was not part of the PLOA (Budget Bill) sent by the government on August 31.
According to the newspaper, the Ministry of Finance is expected to collect between R$30 billion and R$50 billion from future revenues of R$200 billion – which the union has already contracted for. The amount includes active debt installments carried out by the Union. With an eyelid (Attorney General of the National Treasury).
In 2016, the Senate approved a bill introduced by then-Sen Jose Serra (PSDB) which allowed securitization. The proposal went to the House of Representatives. However, it was not voted on because, according to the representative Louise Carlos Holly (Podemos-PR), rapporteur of the proposal at the CFT (Committee on Finance and Taxation), there was no agreement.
"With the expansion of these benefits and the reform of the Administrative Board of Tax Appeals, this amount could be even higher."", Ceron stated. In August, the Senate approved the CARF (Administrative Council for Tax Appeals) bill. At that time, the Treasury estimated its revenue at R$54 billion this year.
The National Treasury Minister also stated that the government is considering reviving the proposal to receive future revenues from the state-owned company PPSA (Pré-Sal Petroleo SA) and franchising. But he stated that the economic team has not yet taken a decision on this issue.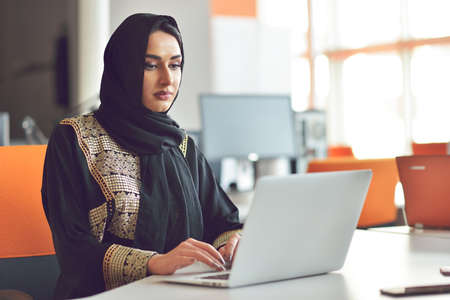 "Hardcore beer fanatic. Falls down a lot. Professional coffee fan. Music ninja."