The Science Café on Plastic Pollution completes a course dedicated to the sea
This Tuesday, June 28, at 3 p.m., the last session of the Scientific Café Course Dedicated to the Sea, organized by Fábrica Centro Ciência Viva de Aveiro, takes place online. Teresa Rocha Santos, a professor in the Department of Chemistry at the University of Aveiro and a researcher at the Center for Environmental and Marine Studies (CESAM), is the guest of this talk dedicated to plastic pollution.
Plastic pollution has become a problem of global concern, with an increased accumulation of plastics and microplastics reported in recent years. Microplastics (nanoplastics) can act as carriers of pollutants or other microorganisms.
In an informal conversation with researcher Teresa Rocha Santos, the challenges inherent in identifying and quantifying microplastics (nanoplastics), given their volume and which have implications for determining their origin, destination and environmental impact, will be discussed.
This science café is held in an online format and has free participation.
Since November last year and over eight months ago, this cycle of science cafés has featured nine conversations with researchers who once represented the sea in common, covering topics such as the conservation of marine ecosystems, design and the sea, and the hydrodynamic evolution of the Ria dei. Aveiro, ocean coexistence, small-scale fishing, among others.
All conversations have been recorded and can now be reviewed on Fábrica's YouTube channel.
This initiative takes place within the scope of the project "Mar Azul: Communication for Participation and Education", promoted by the University of Aveiro, through Fábrica Centro Ciência Viva de Aveiro, funded by Fundo Azul.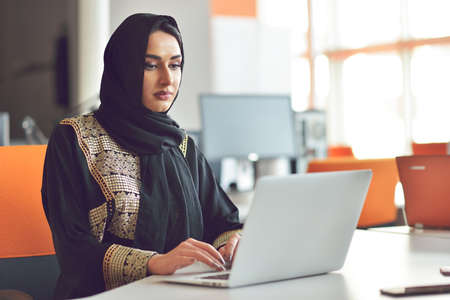 "Hardcore beer fanatic. Falls down a lot. Professional coffee fan. Music ninja."