deliberation board saints Today (1) approved, by a large majority in an open vote, to "establish a partnership for the construction of Arena Villa Belmero". The continuation of the new stadium project, through WTorre, now depends on a 'yes' from the affiliate, at the December 17 assembly.
The current Villa Belmero will be demolished to build the arena on the same land. The project expects a capacity of 30,108 fans. The expected cost is R$ 300 million, with a franchise for W tower over 30 years. The arena can host shows for up to 35,000 payers, and will have 63 shops and artificial turf. The fish will not need to invest anything. The box office on game days will be 100% Santos, plus energy, security, replacement of broken chairs, and other routine expenses.
Santos has no obligation to put money in, zero cash. It will be done upfront [venda de cadeiras e camarotes] and funding from WTorre," said Claudio Macedo, Executive Director For the company responsible for Allianz Parquet, Palm trees🇧🇷
The idea of ​​the project is to sell 5,000 pre-tied cabins and chairs to enable the start of the renovation, create a partner model to accompany the arena and invest R$200 million. It will only start working when R$200 million has been raised. The pre-sale must take place on Peixe's birthday, which is April 14th. WTorre says it has reached an agreement with two banks to fund the remaining R$100 million. Since the construction has to last 24 months, Santos needs a new stadium to play in. Peixe has an agreement with Portuguesa and the Paulista Football Federation (FPF) for Canende to be the second home.
In order to reset the initially budgeted values, Santos agreed to change the arena coverage and the protection would no longer occur on the grass, only on the stands. There has also been a change in the business district.
The dream of the square is old in Santos and has been discussed in at least three administrations: Luis Álvaro de Oliveira Ribeiro, Modesto Roma and José Carlos Perez. With President Andres Rueda, the project can finally begin.
See details:
Building area: 71,690,46 square meters
Commercial area: 4940 square meters
External stores: 36
Internal stores: 27
Covered vacancies: 576
Stands: 13,769 (standing)
Stands: 7,652 (seated)
Upper bleachers: 2605
Premium deck: 3,877 (standing)
Premium surface: 1146 (sitting)
Cabins – 80 units: 1060
Height: 39 m (equivalent to 13 floors)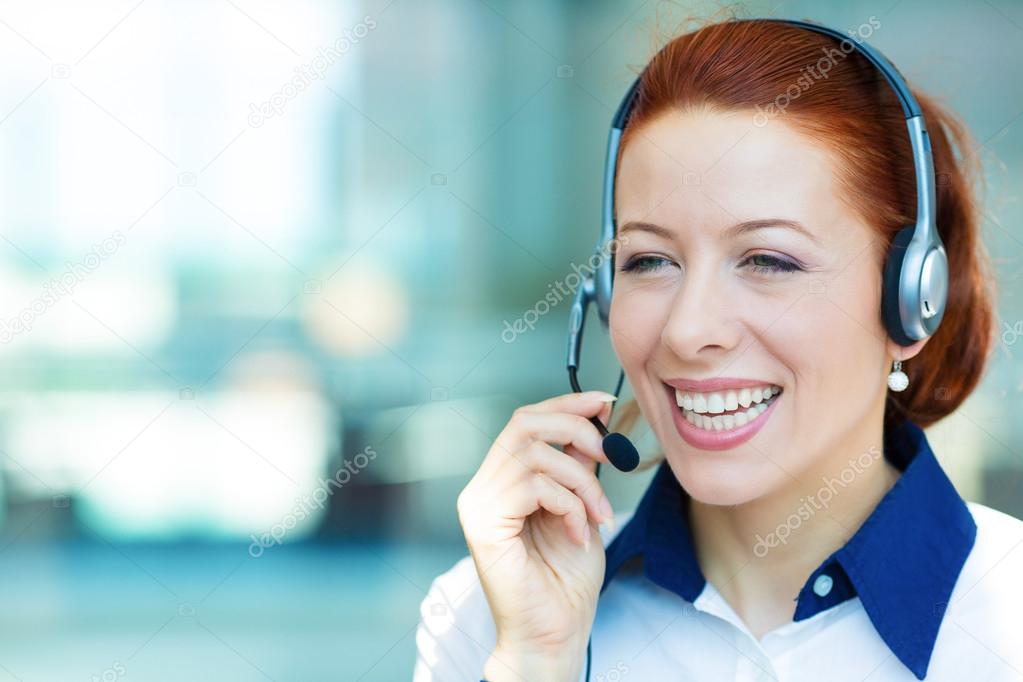 "Tv fanatic. Web junkie. Travel evangelist. Wannabe entrepreneur. Amateur explorer. Writer."