Over the past few months, it has become common to hear reports of stress and anxiety on a daily basis, due to the impact of the COVID-19 pandemic and its consequences on routine. This justifies the growing search for techniques that reduce discomfort and increase well-being. But in addition to physical exercise, yoga and meditation, food can also provide good results for a mental health balance.
Nutrition expert Deborah Vargas It is believed that it is possible to maintain a healthy mind by eating natural foods. Certain foods help release amino acids that boost the production of serotonin, a neurotransmitter, as well as regulate sleep, appetite and body temperature, coordinate basic intellectual functions and stabilize mood. He explains that bananas, oats, eggs, raw leafy vegetables, and yeast are the foods that facilitate this process.
Of course, to keep the mind healthy, the body also needs to be healthy and up to date with the nutrients necessary to keep it in good shape. Deborah says: "What the dish should not be lacking is the soluble fiber found in oats and legumes, because it absorbs water and contributes to eliminating fats from the body."
The results of a balanced diet can also be seen through external factors, such as healthy skin and hair. Débora ensures that certain foods can stimulate vitality and enhance external beauty. "Eating foods like nuts, chickpeas, lentils, almond flour and American lettuce positively affects the health of the skin and hair. Drinking water also guarantees results, in addition to being of great importance. For example, in order for the skin to get good shine and hydration, it also depends on vitamin C. – Which contains lemon and can be used over salads or as fresh juice, "he says.
In her cookbook, "Health on the Plate – The Recipe Guide for Intestinal Health," Deborah Vargas suggests the "Café do Bem Salad" as a healthy choice that has benefits for skin and hair, since it contains pills. Check it out below!
Salad from Café de Beam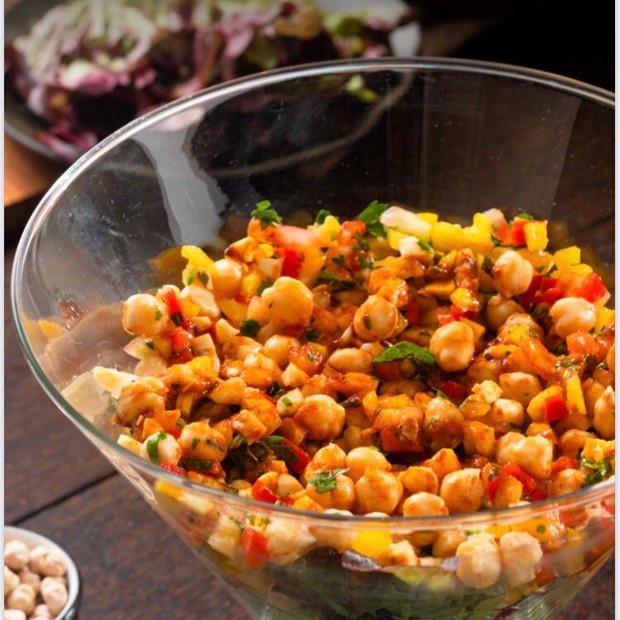 Ingredients
1 cup cooked chickpeas
1 medium tomato, chopped
2 tablespoons of chopped parsley
1 cup chopped yellow pepper
1 mango slices
50gm pickled mushrooms
50g romaine lettuce
50g of watercress
To prepare the sauce
1 tablespoon of balsamic vinegar
1 tablespoon sweet paprika
1 tablespoon honey
Work way
Boil honey, balsamic vinegar, and paprika with 2-3 tablespoons of water. Make the base with green leaves torn by hand. Mix the rest of the ingredients. It is placed on top and then sprinkled with sauce or served separately.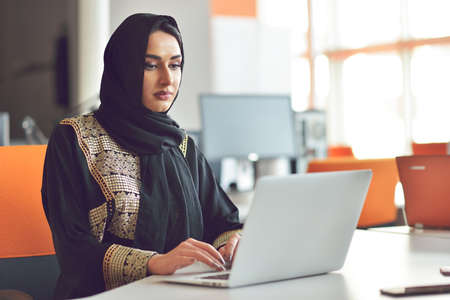 "Hardcore beer fanatic. Falls down a lot. Professional coffee fan. Music ninja."