The Department of Education, Science and Technology (Seduct) is finalizing the process of acquiring thousands of copies of literary books under the academic year planning and Teaching and Learning strategy, as recommended in the National Education Plan (PNE). The investment is to implement the "Library at Home: (Re)building Knowledge" project, which aims to expand access to literature and encourage reading outside of school, as powerful ways to improve learning and enhance literacy at the right age. , objectives set out in the new Campus Education Policy, established by the Program for Effective Learning (PAE), through Municipal Decree 0625 of May 2021.
Secretary Marcelo Ferris says that there will be more than 170 titles for literary works and that the Biblioteca em Casa will not only benefit students and teachers, but also the entire school community of the Municipal Education Network.
"It is another investment Campos is making in local education, and it is another tool to help our teachers and school unit managers, as well as our students, to overcome the challenges that have arisen in these two years of the Covid-19 pandemic. With this project. Access to literature, we can improve student flow in the primary school years, and less failures, as well as many other benefits for the student, such as working on their individuality and having a better perception of the world.Aspect, cognition, memory, reasoning.Biblioteca em Casa is, without a doubt, another tool launched by Seduct with the aim of personalizing Humanitarian over the process and the promotion of the school success of all representatives and participants of the Municipality of Education", said Secretary Marcelo Ferris.
The "Library at Home: (Re)building Knowledge" will also enhance access to literary works by student families, teachers, and other professionals from schools and day care centers.
"The Ministry of Education will make great progress, as there are countless benefits that literature provides in the lives of children and adults, and reading is essential in the process of building knowledge. A student who receives this incentive has the opportunity to build his character, because a literary book accelerates your vocabulary, speech and school performance. Literary book Yes, another important tool for us to get our children to read and write, and to go further, to get our students to be literate at the right age, one of the biggest challenges teachers face, after being away from the classroom for a long time. Images, colors and smells, produce emotion, an emotion recorded in memory, in the neural network of those who are reading. I wish we had many books, many smells and colors and a lot of imagination to influence education," declared neuropsychologist Fabia Mar tha Ferreira. Silva Petralha, Principal of Atide Dias Municipal School in Parque Santa Rosa.
The Educational Director of the Department of Education, Science and Technology talks about the importance of the project.
"Providing students with a library of age-appropriate literary works that they can take home, as well as creating a reader profile already sufficient to justify the project, goes further, as it gives other student members the possibility to also benefit from this collection. In the case of professionals from In the school unit, more than the element of professional valuation is the perspective of continuing education and professional improvement that is obtained through reading and studying business and revealing it in training courses," concludes Tania Alberto.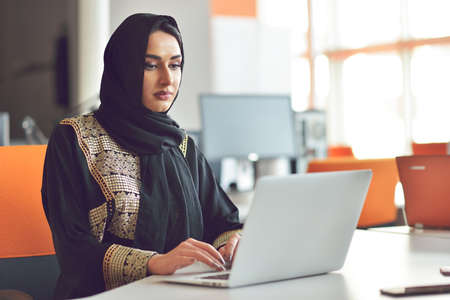 "Hardcore beer fanatic. Falls down a lot. Professional coffee fan. Music ninja."