Stellantis released a second video in a series promoting the new Citroën C3 and ended up revealing that the integrated hatch will feature an automatic transmission.
In one of the photos in the video, which you can check out below, the new C3 has the letter "P" for parking on the digital plate, which is the position of the automatic transmission safety lock.
Although it is not possible to see the gear selector of this type of shift in the photo, which was intentionally hidden in the engraving, it is possible to see part of the lever, the handle of which is the same as in the manual.
Citroën has hidden the pedals in the inscription, but the P-position of the shifter is very visible on the digital compact.
Citing having small engines, since the proposal is for it to be an access product, the new C3 will likely use the 1.3 Firefly 8V engine with a CVT gearbox.
Another option would be an EC5M 1.6 16V mated to an Aisin six-speed automatic transmission, but as we see in the case of the Peugeot 208 1.0, Stellantis is seeking synergies in the group's brands.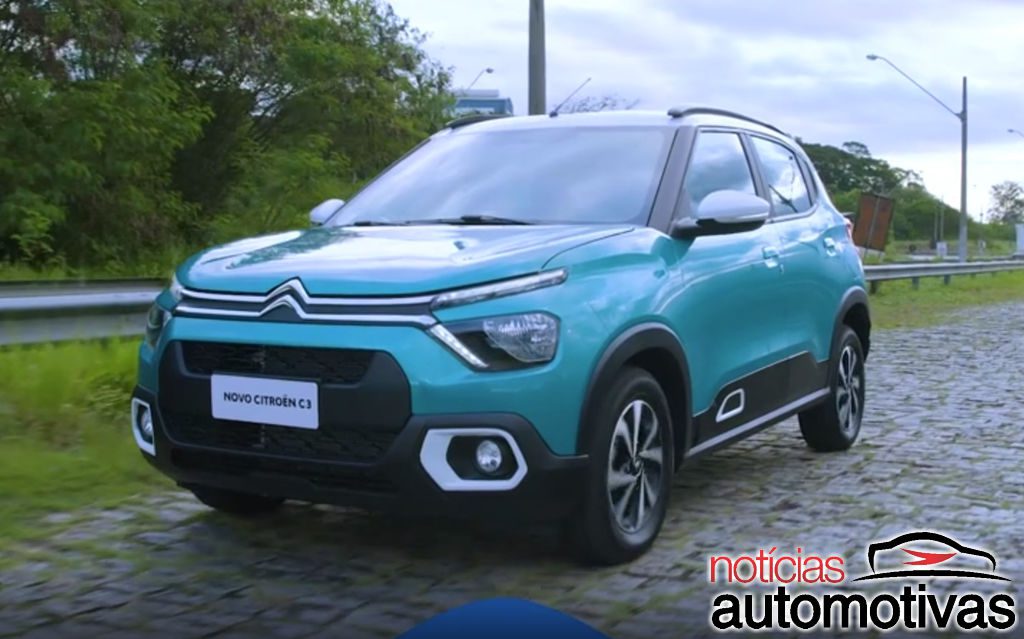 Furthermore, the life of the EC5M (formerly TU5) is coming to an end as Proconve advances.
So, the presentation of the 1.3 Firefly 8V engine with manual transmission and CVT would be welcome, initially without 1.0, so as not to interfere with sales of Peugeot 208, which still maintains versions with the previous PSA engine.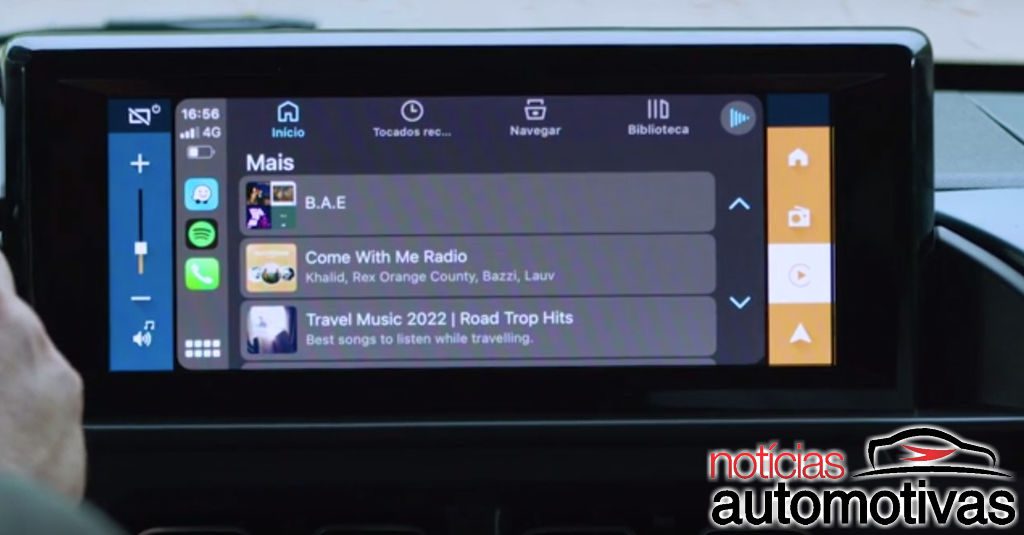 Made in Porto Real, the new C3 will have multimedia with a new operating system, wireless projection for Google Android Auto and Apple CarPlay, as well as a reversing camera.
Measuring 10 inches in size, it's the same as the Peugeot 208 and a must-have on other Stellants models up front.
The current C4 Cactus is also expected to be updated before the next generation with this 10-inch screen, including automatic air conditioning controls, something not seen in the new C3.
The new C3 is expected to arrive in the coming months, it will be a relief for Citroen, which will once again be able to increase its sales in the country.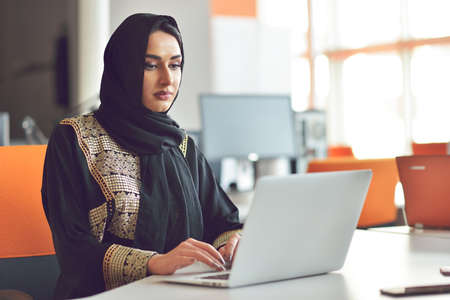 "Hardcore beer fanatic. Falls down a lot. Professional coffee fan. Music ninja."