On Tuesday 6, the Ministry of Health opened a public consultation on vaccinating children between the ages of 6 months and 4 years with the Pfizer vaccine against COVID-19. Themes can be submitted through the website of National Committee for the Integration of Technologies at SUS (Conitec) Until the next fifteenth.
Public counseling is conducted even after Conitec's opinion on the application. The committee is responsible for evaluating medicines and treatments to be included in the Unified Health System (SUS). The Ministry of Health also legislated in this manner at the end of last year regarding the vaccination of children between the ages of 5 and 11 years.
In September, the national health surveillance agency (Anvisa) approved emergency authorization of the vaccine for children ages 6 months to 4 years, applied on a three-dose schedule and with a different formulation than those intended for older children and adults.
In October, the National Immunization Program Technical Advisory Board (CTAI), made up of technicians from the Ministry of Health and outside specialists, recommended the age-group vaccine. With these permits, the Ministry gave approval only to children with comorbidities🇧🇷
Now, the query refers to the expansion for everyone. Some professionals criticize the public consultation, claiming that it causes a greater delay in release and that it is a technical decision. However, others believe that for this to be an emergency vaccine, the utmost care should be taken before it is released to people without comorbidities.
After consultation, the ministry must decide whether to extend vaccination to all children or only those with comorbidities.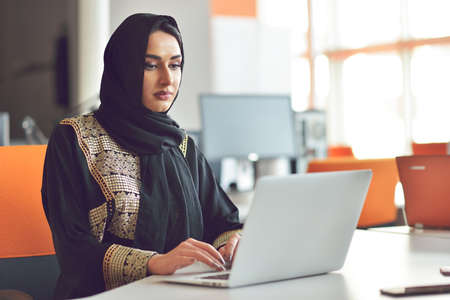 "Hardcore beer fanatic. Falls down a lot. Professional coffee fan. Music ninja."