InterForensics 2021, the largest forensic science event in Latin America, held in Foz do Iguaçu (West), ended Friday (5) after three days of discussions and exchange of experiences by professionals and specialists from Brazil and abroad. The meeting advocated the use of technology, exchange of experiences, integration, deepening studies and standardization of procedures to enhance forensic sciences, stressing the importance of expertise for public security and society.
Nine authorities in the region spoke at InterForensics 2021's main plenary sessions. "These discussions reinforce thinking about what it means to seek advances in forensic sciences in Brazil and, in our case, Paraná, which today is a reference in many studies," said Luiz Rodrigo Grochocci, Director Scientific Policing of Paraná and Coordinator of the 13th International Conference on Cybercrime (ICCyber) "Through our academy, we have encouraged research and a constant continuation of in-depth studies that will certainly continue to represent the history of Scientific Policing in Paraná."
National Secretary of Public Security, Carlos Renato Paim, participated in the event and highlighted the importance of experience in Brazil. "We have several projects under way in the country's science policing suits," he said.
OHCHR's Portuguese forensic expert, Nuno Duarte Vieira, gave a lecture on legal medicine and medical expertise, focusing on humanitarian criminal action in disasters, natural or man-made disasters.
Vieira appreciated the participation of the security forces in the humanitarian forensic work, which he said are necessary in this work. "Police institutions have specific knowledge and help in some way in alleviating the suffering of family members, in the search and identification of bodies, for example," he said.
According to Vieira, the primary component of humanitarian forensic work occurs, principally, when people die during wars, disasters, or migrations. He said the bodies should receive professional treatment, and the remains should be found, recovered, documented and, when possible, identified.
environment – The representative of the National Research Institute of the Amazon, Nero Higuchi, spoke about "forensic science and environmental conservation for present and future generations." He touched on techniques and methodologies of expertise in environmental crimes, which allow, for example, to distinguish between species among plant samples, to adapt to carbon-14 in a particle accelerator, and to retrieve altitude information from fallen trees.
The survey also highlighted the use of the United Nations Intergovernmental Panel on Climate Change (IPCC) as a standard to reduce uncertainty and increase confidence in forensic environmental analysis.
Source: AEN
Whatsapp CGN 9.9969-4530 – Live channel with our newsroom – Submit your request and our team will help you.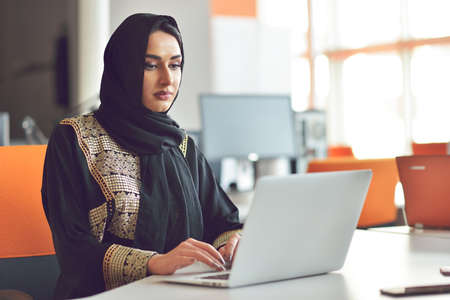 "Music fanatic. Professional problem solver. Reader. Award-winning tv ninja."