The residents of Joao Pessoa have, since last Saturday (2), the opportunity to get closer to innovative initiatives. This is made possible by the first National Science and Technology Week in Joao Pessoa, an event held at the Cabo Branco Station – Science, Culture and the Arts, which will end on Friday (8).
On this last day, Mayor Cicero Lucena was on site and walked through the stands set up to promote knowledge. "It has been a busy week for our children and youth with various scientific and technological activities. We are happy and grateful for another act of city care, which will definitely be carried out again in the coming years," said the director.
Activities were open daily from 8 am to 5 pm and received about 500 students from the municipal education network daily, as well as the general public. The event was held simultaneously across the country, reaching its eighteenth national edition.
The municipality's science and technology secretary, Margareth Denise, said the experience had been positive. "The result exceeded expectations and achieved our goal, which is to spread science, spread new technologies, and prove that it is possible to change and improve people's lives," he said.
Those who attended the site were able to participate in activities such as the knowledge path, e-waste, and chess competitions. The event is based on the participation of technology-based companies, universities, the military, municipal and municipal bodies, such as Semob-JP, as well as the Senai School.
Throughout the week, artistic and cultural interventions took place in music and dance, among other presentations. The idea was to take advantage of the enabling environment for knowledge and learning and to provide access to a range of activities.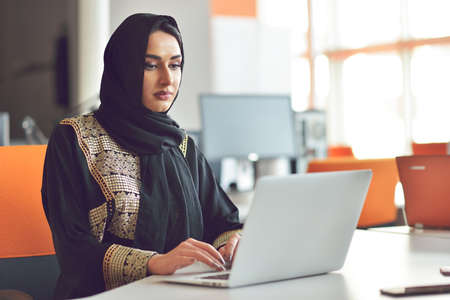 "Hardcore beer fanatic. Falls down a lot. Professional coffee fan. Music ninja."