On Monday (10), the Minister of Science, Technology and Innovation, Luciana Santos, announced the theme for the 20th edition of the National Science and Technology Week (SNCT). The country's largest science dissemination event will be held from October 14 to 20 with the theme "Basic Science for Sustainable Development." The announcement was made during a video conference with representatives from the state departments of science and technology, CNPq, Finep and Unesco, as well as the scientific community.
The chosen theme alludes to the International Year of Basic Science for Sustainable Development and recognizes the importance of basic science in achieving at least seven of the 17 United Nations (UN) Sustainable Development Goals.
SNCT is coordinated by the MCTI's Science and Technology Secretariat for Social Development and takes place in schools, universities, museums, science and technology institutions, research centers, parks and botanical gardens.
According to Minister Inacio Arruda, the topic strengthens the ministry's relationship with the institutions that mobilize science in the country. "This first step taken is very important. Basic Science for Sustainable Development looks at this important resumption of development-oriented science with a strong social inclusion," he said.
According to Minister Luciana Santos, the aim is to strengthen the National Science and Technology Week, which has suffered a sharp drop in the number of participants in previous years. She noted that in 2018, the event broke a record for registered municipalities, with 1,506 cities participating. "In 2022, this number will decrease to 580 cities and 235 projects," the minister said, referring to the need for rescue and bringing science closer to the population.
Seventh drawing competition
During the announcement, the seventh drawing competition promoted by MCTI in partnership with the Federal University of Minas Gerais was launched. Through the competition, the visual identity of the National Science and Technology Week will be selected.
Students from grade 6 to grade 9 of primary, secondary and vocational education from public and private schools throughout Brazil can participate.
The goal is to promote the theme of SNCT and encourage artistic creativity by students. The final design will be the logo that will be featured in all activities and content related to the National Week.
The deadline to register and submit a design is May 21. Ten cartoons will be selected for voting. The full schedule can be found at https://semanact.mcti.gov.br/ or http://museu.cp.ufmg.br
The winning student will win a trip to Brasilia, along with a companion, to participate in the opening ceremony of the National Science and Technology Week.
Check out the podcast version of this article!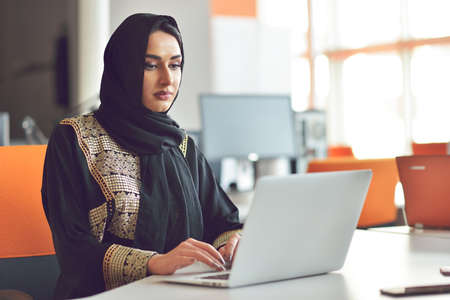 "Hardcore beer fanatic. Falls down a lot. Professional coffee fan. Music ninja."