The health crisis caused by the Covid-19 health pandemic is not, in and of itself, an excuse for a health plan beneficiary to delay payment of the monthly fee. On the other hand, the company cannot ignore it when deciding to terminate the contract.
Based on this understanding, the third panel of the Supreme Court of Justice rejected the special appeal of a health plan, which, despite enduring payment delays since 2005, chose the height of the epidemic to cancel the couple's contract.
The legal rite required for termination has been properly executed. The company waited 60 days from default and formally notified the beneficiaries within a reasonable time. However, at the time of termination, all late installments were paid, with cash correction and interest.
When filing the lawsuit, the couple asserted that the delays predated the Covid-19 epidemic, but that the financial difficulty stemmed from necessary repairs to the truck they own, which is their only source of income. And that the situation was exacerbated by the health crisis.
For the Mato Grosso do Sul Court of Justice, the operator's behavior was contradictory, accepting payments with delays since 2005, but suddenly decided to terminate the contract at a time when thousands of Brazilians died, many without access to private health care.
Minister Nancy Andregue, rapporteur at STJ, agreed. He highlighted that termination due to default should be considered the last action, and that the duty of good faith requires the health plan operator to act in order to preserve the contractual relationship.
"It should be noted that the pandemic situation does not constitute, in and of itself, a justification for non-payment, but it is a circumstance that contractors cannot ignore due to its serious impact on the socio-economic situation in the world and the judiciary," said the rapporteur. The vote was unanimous.
click over here To read the verdict
REsp 2,001,686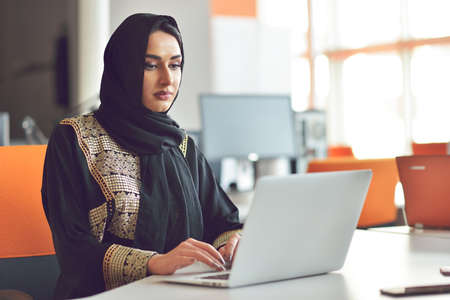 "Hardcore beer fanatic. Falls down a lot. Professional coffee fan. Music ninja."