All previous program coordinators were honored at the event – Image: Fabrício Carmargo / Ascom
a Graduate Program in Animal Sciences (PPGCA) From the Center of Agricultural Veterinary Sciences (CAV), of the State University of Santa Catarina (Udesc) in Lajez, promoted an event on Friday, the 10th, to celebrate 20 years of activities, completed this month.
The first teacher trained by the PPGCA, Hilder de Arruda Córdova, as well as the first doctor, Martelo Ivan Jerhke, gave master's degrees. The event was held in the amphitheater. Flávio Krebs Ramos, in the presence of the academic community and guests, with live broadcast Udesc Lages YouTube channel.
The ceremony was marked by honoring professors, former professors, former coordinators, and university technicians who assisted in the program. PPGCA also launched the new official branding, which was chosen through a competition involving students and alumni. The winner is art created by master's student Marcella Bruggemann.
"For the past 20 years, the program has struggled, just like any research and graduate program in the country. But it all helped," says PPGCA coordinator Renata Casagrande. The program now has an integrated faculty and alumni working in public and private institutions in Brazil and abroad. "It integrates all the quality of our program," continues Renata.
Watch the full video of the event:
More than 400 professors and doctors
PPGCA started its activities in March 2003, and during this period, it has awarded 325 Masters and 100 Doctors. Currently, it has 35 master's students and 40 PhD students, all recipients of scholarships to advance research awarded by Udesc itself, by the Coordination for the Improvement of Higher Education Staff (Capes) or by the Santa Catarina Research and Innovation Support Foundation (Fapesc).
The courses have a Capes Class V and have 16 full professors, two associate professors and one university technician. "These twenty years have dedicated the program as the oldest in the field, in Santa Catarina, and it shows its maturity, both in the teaching staff and in the training of graduates, who hold positions in public and private institutions in the country and abroad," comments the PPGCA coordinator.
Organized into two focus areas and four research lines, the program's mission is to generate scientific output that contributes to the development of animal production systems, as well as the diagnosis, control and treatment, with the help of innovative therapies, of diseases in domestic and wild animals in subtropical environments.
Communications Office Udesc Lages
Journalist Tatian Rosa Machado da Silva
E-mail: [email protected]
Phone: (49) 3289-9130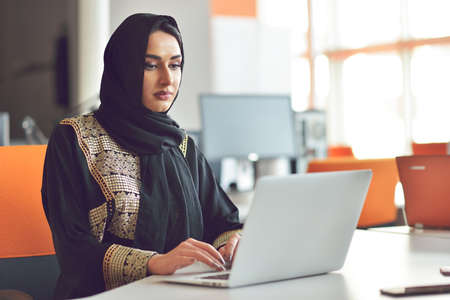 "Hardcore beer fanatic. Falls down a lot. Professional coffee fan. Music ninja."