Fluminense announced this afternoon (26th) that it will be discontinuing one of the "Guerreirinhos Project" franchise schools. The club's decision came due to the publication of a video clip on the networks in which the students sing Song Referring to the Flamengo world title in 1981.
In the post, one of the children who attended the school asks "Go, 81″. Then the other boys start singing the song. "In December 1981, he put the English in the wheel. 3 to 0 in Liverpool, it went down in history. And in Rio, there is no one else, only Flamengo is the world champion. And now its people are asking for the world again. …Give give, give, give, Mengo! And above them, Flamengo!"
In the end, the voice of someone not appearing in the footage could still be heard saying, "That's it, Minjao."
In the official memo from Tricolor, Flu maintains that it has already been notified about the termination and that it maintains strict rules regarding the ban on this type of demonstration. The team also confirmed that the children were not from the team base located in Xerém.
Check out the club's official memo and video
Fluminense learned, this morning, a photo of one of its schools donated by the Guerreirinhos project, where children sing songs from a rival club. The club contacted the Legal Department and already informed the licensee of the termination of the contract. Fluminense maintains that it maintains strict rules regarding the prohibition of this type of appearance as well as the preservation of its brand. He also confirmed that the children helped by the project did not belong to the club's headquarters in Cherim.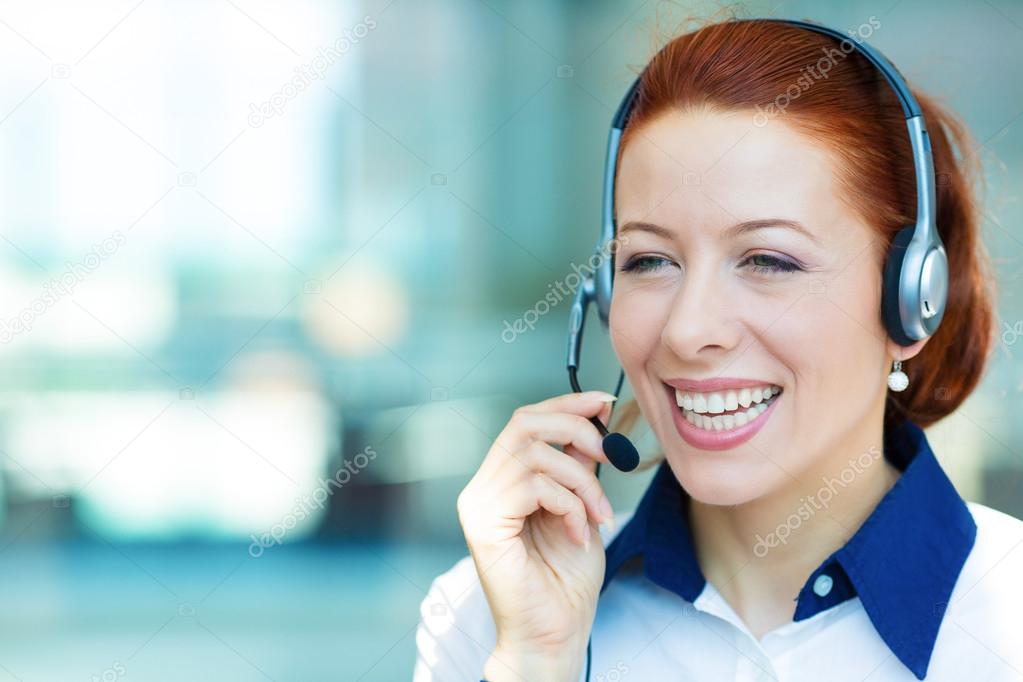 "Tv fanatic. Web junkie. Travel evangelist. Wannabe entrepreneur. Amateur explorer. Writer."