State-owned Roscosmos has announced that Russian cosmonauts have completed their planned 49th spacewalk (EVK-49) to integrate the Nauka Multifunctional Laboratory module on the International Space Station (ISS).
We recall that the launch of "The Flag" took place on July 21 this year. To fully integrate the unit into the orbital complex, it is necessary to carry out work outside the station.
It is reported that the first operations under the Nauka ISS integration program were carried out by astronauts Roscosmos Oleg Novitsky and Peter Dubrov. The spacewalk took place from 3 to 4 September. The duration of the EVA was 7 hours 54 minutes.
«
It should be noted that, in total, for the integration and modification of the Nauka module and the Prichal nodal module, scheduled for launch at the end of November 2021, a series of ten spacewalks are planned by the end of 2022.
Russian cosmonauts will have to install networks of cables and tubes, install means of protection for large objects, as well as a pressure relief chamber and a radiant heat exchanger, which are currently located in the small research unit Rassvet.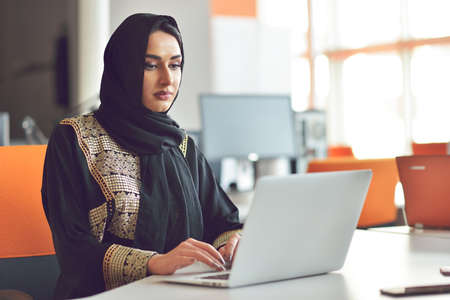 "Music fanatic. Professional problem solver. Reader. Award-winning tv ninja."