The Maracana bid process went to the Rio de Janeiro State Court of Auditors, shortly after Governor Claudio Castro took to social networks to comment on a meeting he had with 777 Partners leaders and Vasco representatives, in December. He denied information that he could not guarantee the fairness of the bidding process. In the video, he referred to the American group as "Tal 777" and expressed his preference for stadium management by football clubs.
On Monday, the day after the video was posted – and during TCE's break, which ended only on Wednesday – Marcio Pacheco sent the operation. He went to the Office of the Presidency, who later sent him to the Court's Ombudsman, Cristiano Guerne.
Remember: the tender was suspended in October by TCE / RJ, a day before the envelopes with offers were opened, on suspicion of irregularities in the notice. The process had been at a standstill since January 13, when he left the accounts attorney's office and turned to the case's rapporteur, Counselor Marcio Pacheco.
Claudio Castro's complaint came two days after columnist Loro Jardim published a note stating that during the meeting the governor could not give guarantees about the legality of the bidding process. The governor denied the phrase and said he was referring to the day the fatwa was published.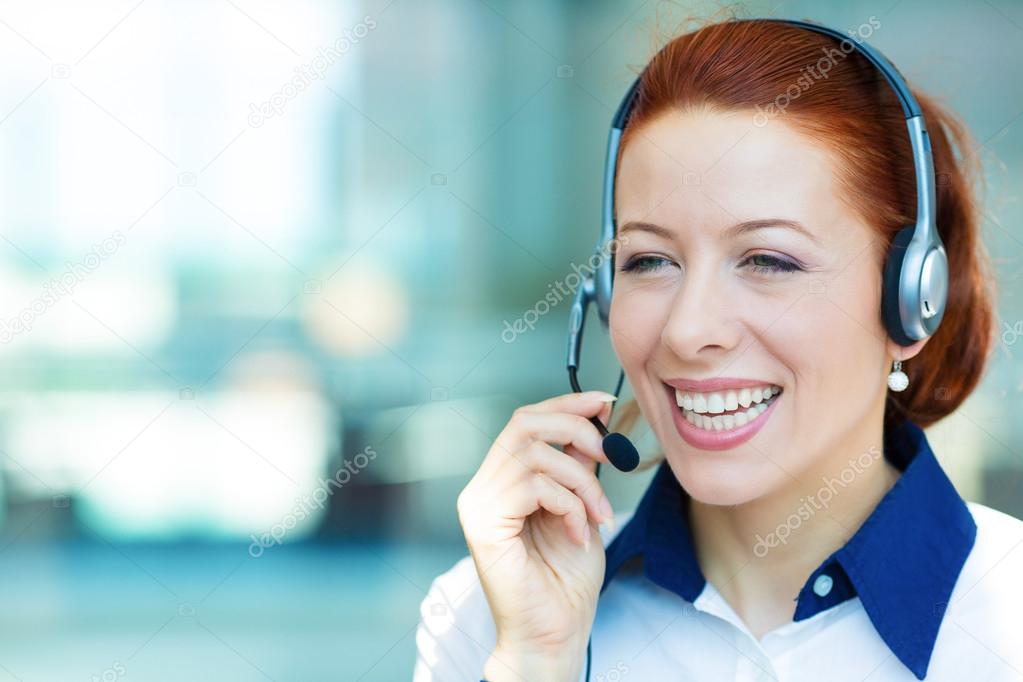 "Tv fanatic. Web junkie. Travel evangelist. Wannabe entrepreneur. Amateur explorer. Writer."