Published on 10/11/2021 07:37 PM
Brasilia will have a new museum in 2022 – (Credit: Arte/Agência Brasília)
Yesterday, the Legislature of the Federal District approved the Supplementary Bill (PLC) that foresees the construction of the Museum of Art, Science and Technology in the Federal District. On the initiative of the Executive Branch, PLC nº 90/2021 locates the former Touring Club building as the destination for the new facility. And now the text, which was approved in the first round, is awaiting approval by Governor Ibanés Rocha (MDB).
Planned by the Secretariat for Urban Development and Housing (Seduh), the proposal for public equipment is suitable for the new urban standards of Cluster 1 of the Southern Cultural Sector (SCTS), from Plano Piloto, also organized by the Secretariat.
"This is an approval that should be celebrated, because it puts an end to a decades-old problem, which is the lack of legal provisions for the cultural use of the Touring Building. Thus, it becomes possible, in a definitive way, to create a museum that will be a great gift for Brasilia", said the Minister of Urban Development and Housing, Mateus Oliveira.
According to Arlete Sampaio, deputy district and project rapporteur on two CLDF committees, the museum will bring tremendous gains to all residents. It will make the center of the federal capital more lively. It is such a commendable project that it deserves a vote of all parliamentarians in this house," he says.
District Representative Leandro Grass, who also attended the vote, praised the initiative. "I congratulate the government and also Sistema S, who will be involved in building and equipping this space. He emphasized that the approval of this project is good news for Brasilia."
The project to build the museum is estimated at about 160 million Brazilian reals. The work will be performed by Sesi/Senai, the owner of the lot, and will have a structure with space for science, arts, technology and innovation. In addition, a Sesi Lab is planned, a venue that will contain an amphitheater and outdoor cultural activities, four exhibition halls, educational workshop areas, a concept store, a garden and a café. The new installation will assist in the operation and maintenance of the public corridor that connects the Upper Rodoviária platform to the southern cultural sector.
Sesi, through the Square Adoption Programme, managed by the Secretary of State for the Federal District for Special Projects (Sepe), will revitalize the space adjacent to the lot. The project is licensed by the National Institute for Historic and Artistic Heritage (Iphan) and the Council for Regional and Urban Planning (Conplan).
* With information from the Department of Urban Development and Housing (Sdouh)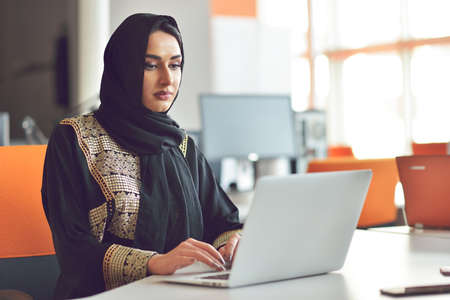 "Hardcore beer fanatic. Falls down a lot. Professional coffee fan. Music ninja."