The Machado de Castro Museum opened on Friday, July 8, the exhibition "The Company of Jesus. Evangelization and Science ". Maria de Lourdes Craveiro, Director of the Museum, spoke with RUC to explain and tell the purpose of this exhibition that approximates the history of Jesuit corporations and science.
This initiative aims to celebrate the 400th anniversary of the canonization of the pillars of the Communion of Jesus, Inacio de Loyola and Francisco Xavier. The exhibition also focuses on the missionary role of the Company, as a means of expanding the Catholic and Christian faith on a global scale. This spreading of faith is possible through training focused on science, in which the Jesuits played a major role, says the director.
The exhibition will take place in three cores, the first training, followed by science and ending with the Annunciation.
In this, various iconographic elements about the company of Jesus and the personality of Jesus Christ himself will be revealed. Icnographic references were central to spreading the message/word of Christ through the image. However, still without a definite brand image, The Jesus Company also made use of icons to expand it.
Other life cycles of the company's most influential entities, such as Inácio de Loyola and Francisco Xavier, have been shown at Sé Nova exhibitions, for example. However, this exhibition shows the life cycle of St. Stanislaus Kostka in various stages, recently restored and cleaned, of Polish nationality, an inspiring figure for beginners in Jesuit corporations and colleges. This cycle is the only one in Portugal hand drawn and will be the main component of this event.
TheDuring the time of the exhibition, Maria de Lurdes Craveiro notes that specialists in the subject will be called to discuss the ideas that emerge with the participants. Free admission, the exhibition will run until September 25 in the museum's temporary exhibition room.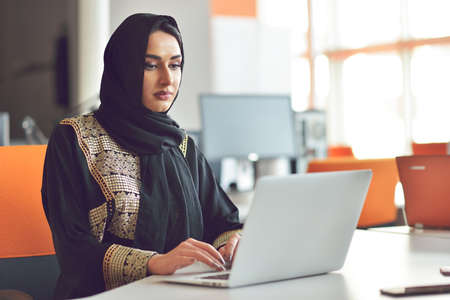 "Hardcore beer fanatic. Falls down a lot. Professional coffee fan. Music ninja."